Darya - Estepona Apartments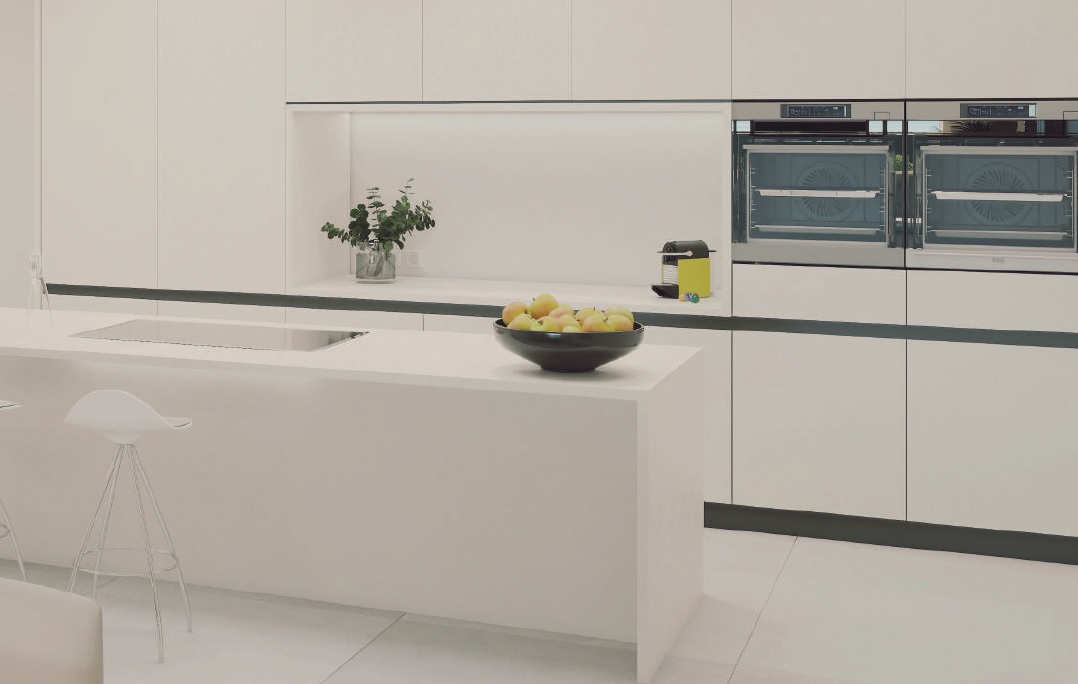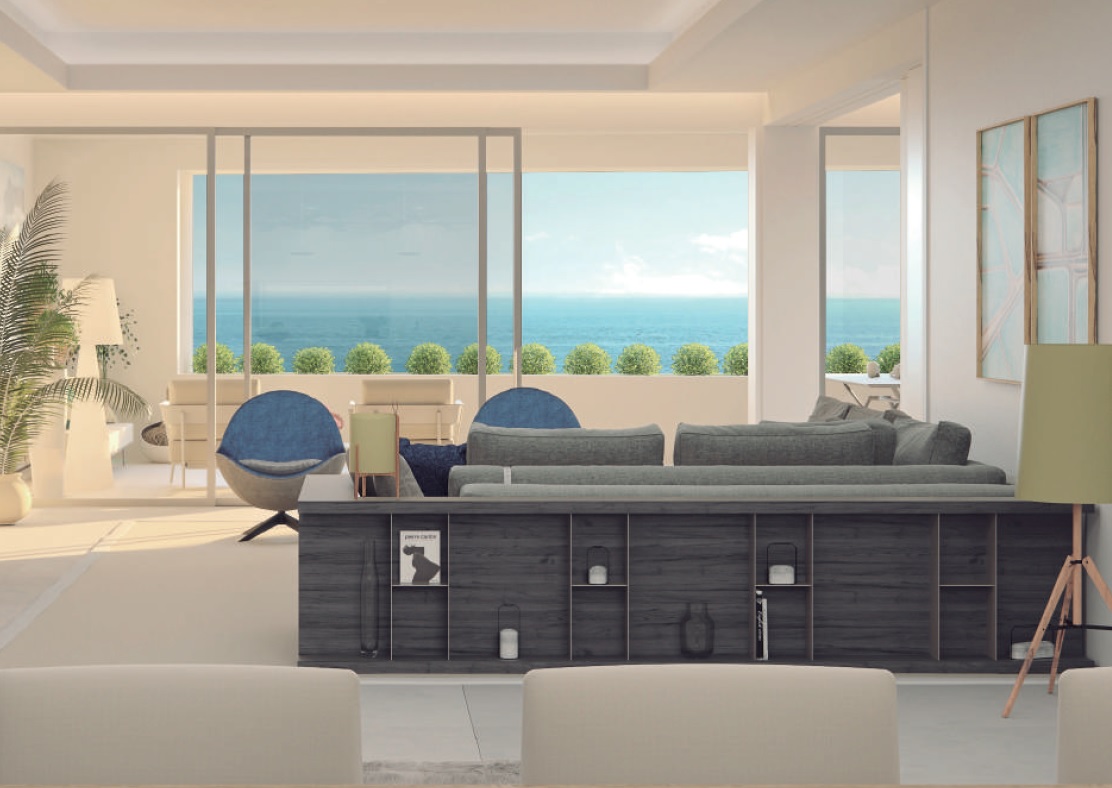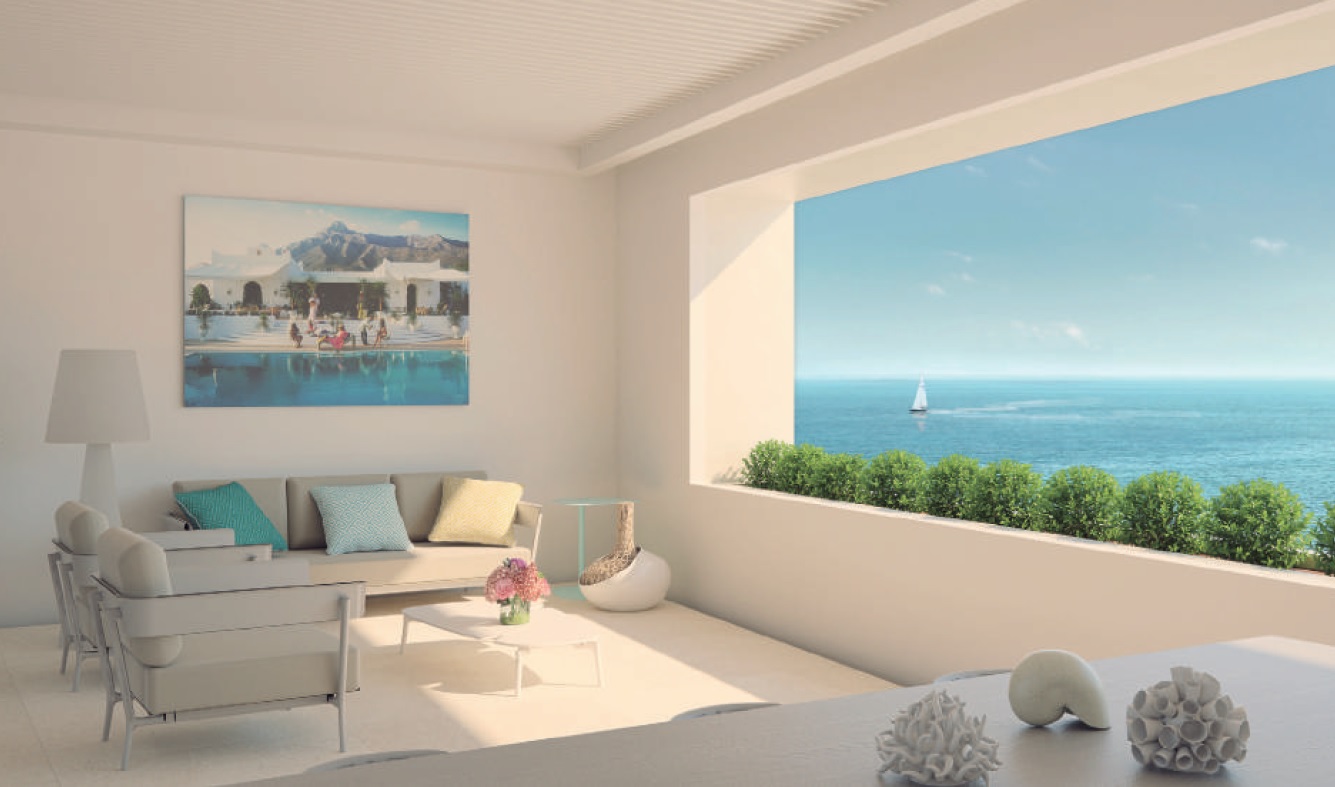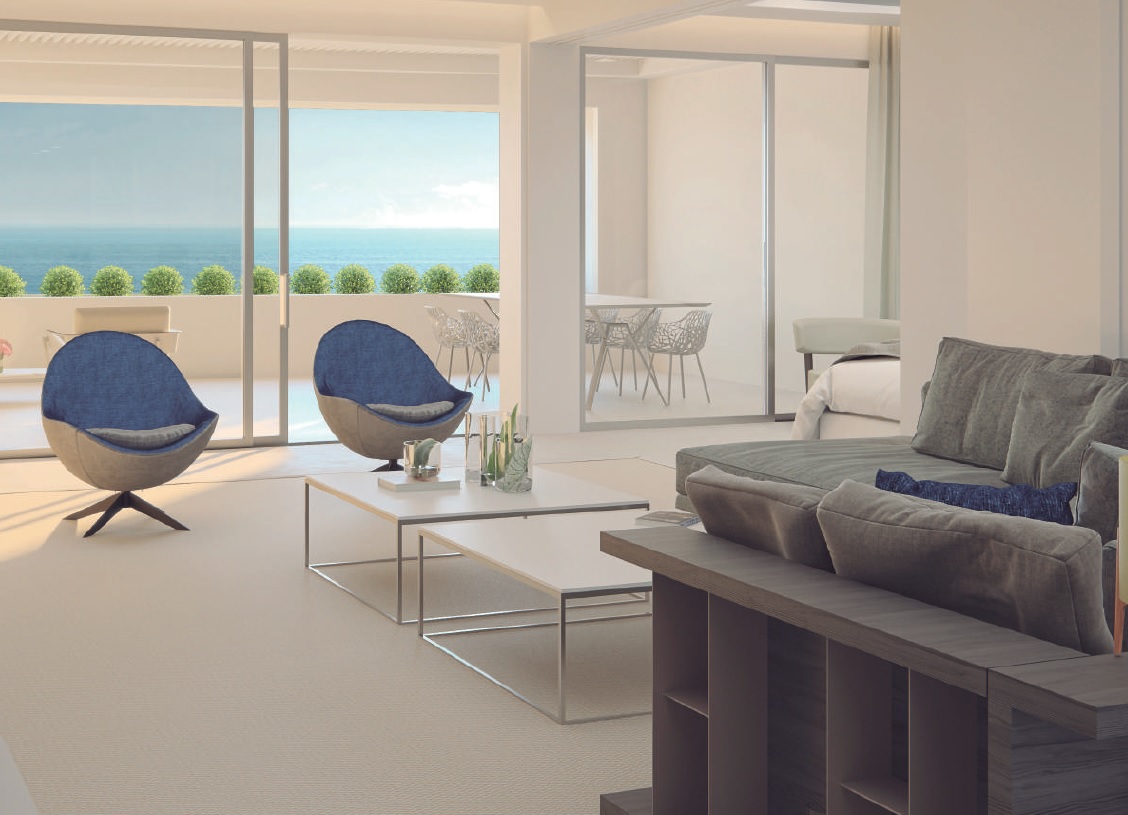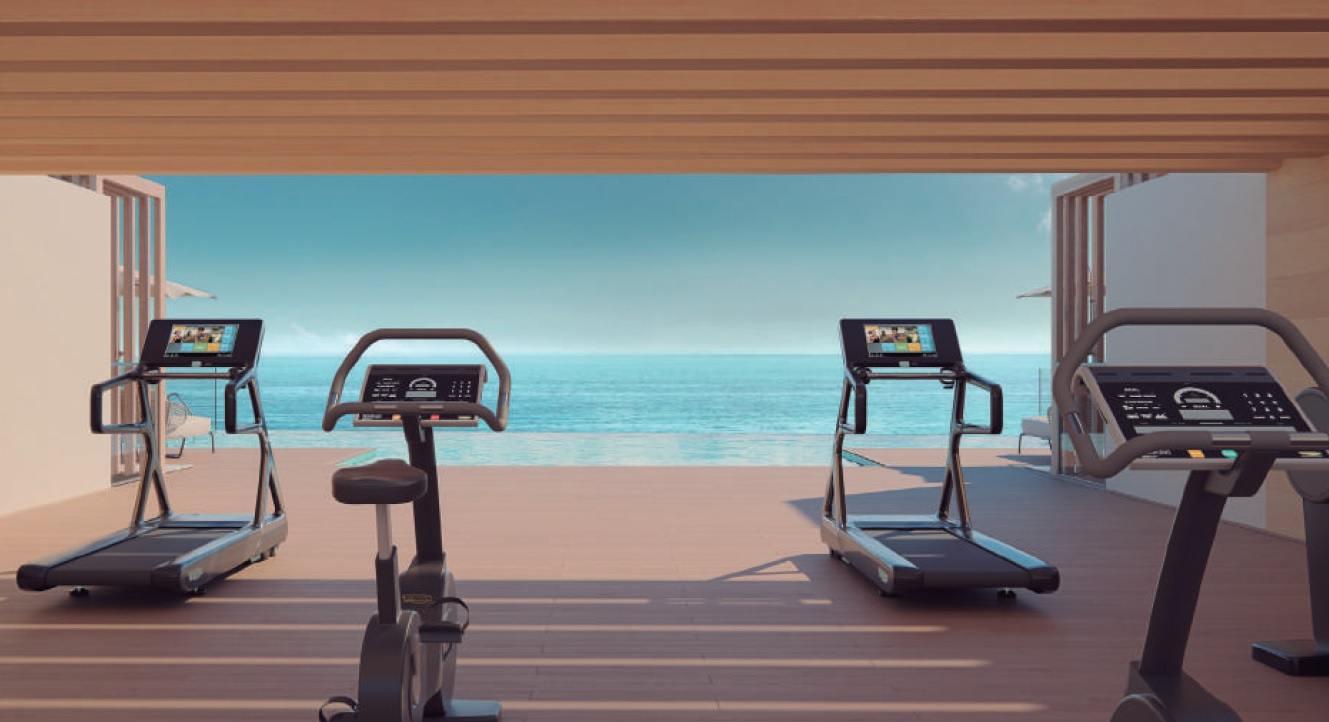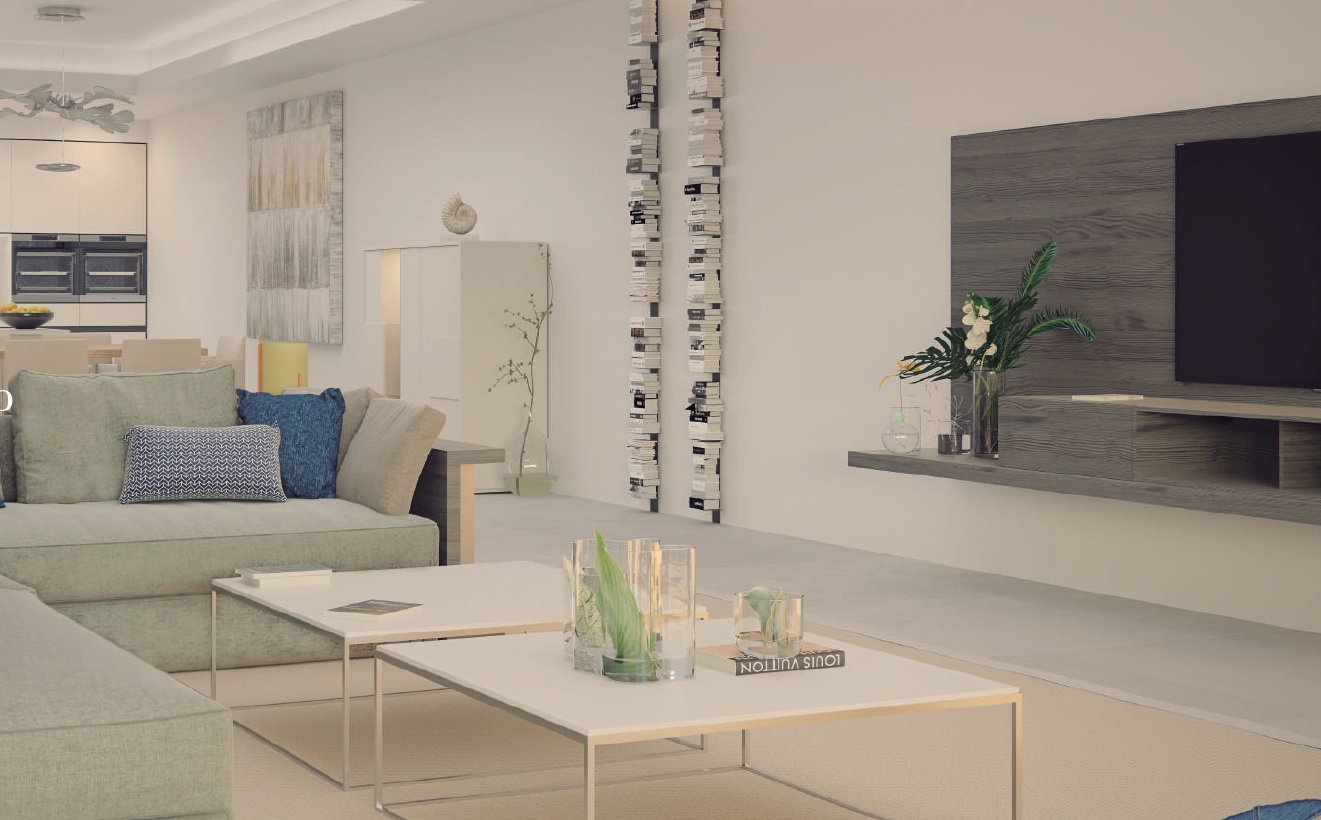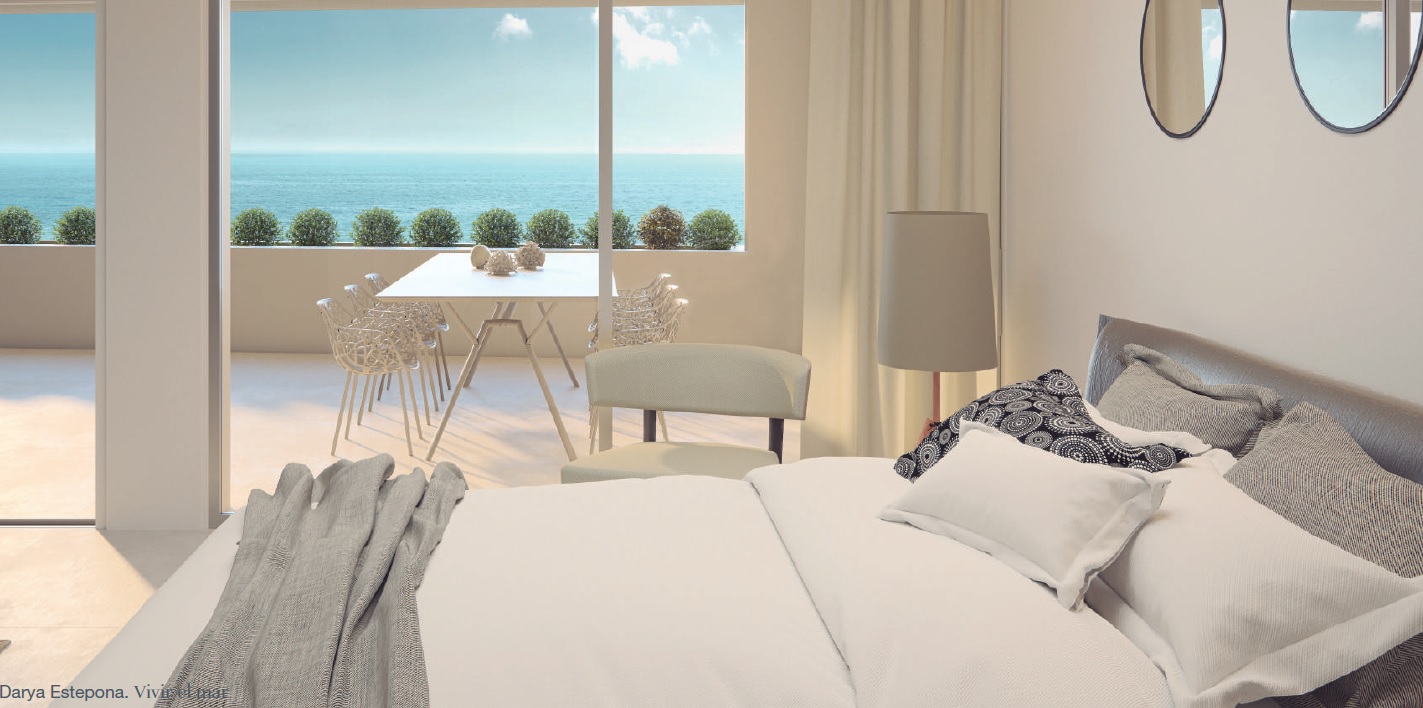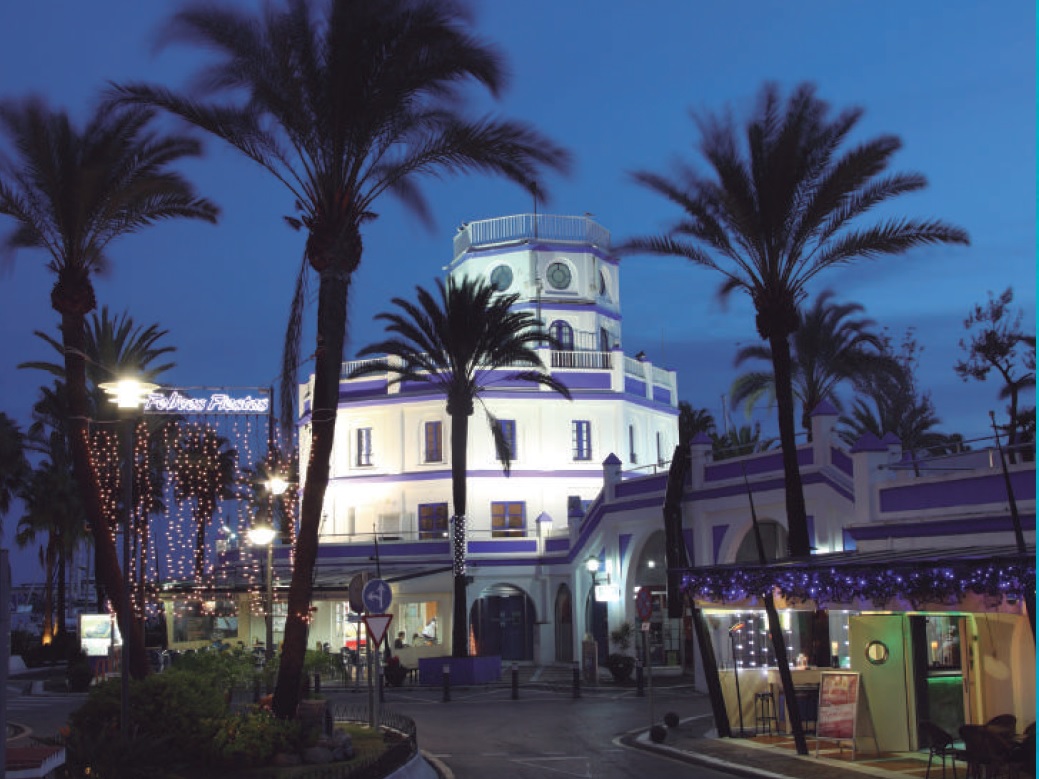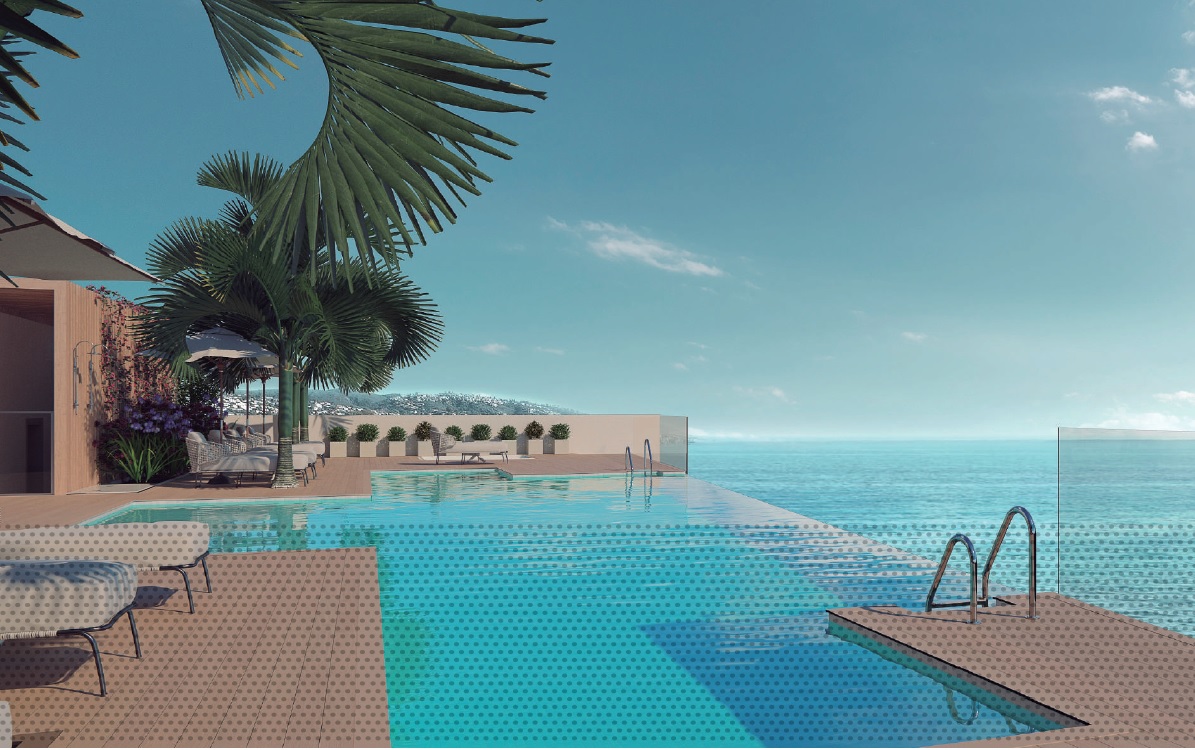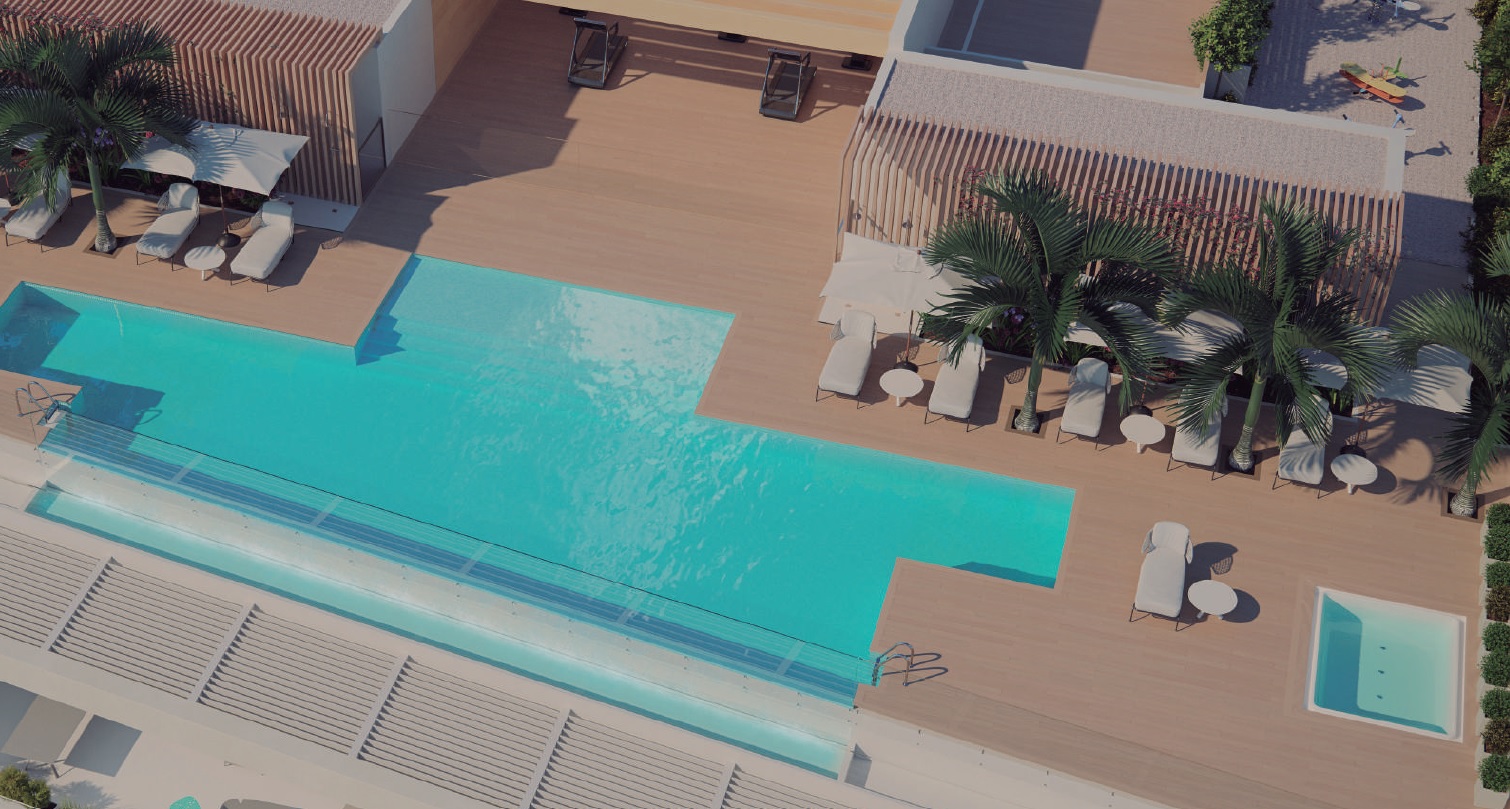 imagine-properties-darya-estepona-apartments-8a
imagine-properties-darya-estepona-apartments-3a
imagine-properties-darya-estepona-apartments-2a
imagine-properties-darya-estepona-apartments-9a
imagine-properties-darya-estepona-apartments-7a
imagine-properties-darya-estepona-apartments-10a
imagine-properties-darya-estepona-apartments-6a
Darya Estepona Apartments
imagine-properties-darya-estepona-apartments-4a
imagine-properties-darya-estepona-apartments-1a











Darya - Estepona Apartments for sale
In homes where the concept of luxury encompasses far more than just the highest quality and best services, light, design, and space come together. Darya , has 36 exclusive apartments with expansive terraces that meet the most discerning clientele's needs.
Darya, located right on the Seafront Promenade in Estepona, is a shining beacon that draws the eye to this exclusive area of the Costa del Sol thanks to its strikingly designed apartments. This ground-breaking concept will undoubtedly establish a new architectural standard on a coast that has already gained well-deserved international acclaim.
Apartments that are designed and built to be lived in. Darya is a place where you can enjoy everything from occasional vacation visits to a well-deserved golden retirement in the region's mild and pleasant climate. Because of their low height profile and continuous floor level, terraces provide additional living space that is an integral part of the property. The sea is a natural part of the environment.
36 apartments of various types and layouts, all designed to meet the needs of the most demanding clients. All Darya Estepona homes have one thing in common: quality. You can smell exclusivity throughout the building and see it from the moment you walk in the door.
Dev. Name
Darya Estepona
Ref. No.
AP0165
Price from
425,000 - 1,980,000
Type
Apartment
Bedrooms
1, 2, 3, 4
Bathrooms
1, 2, 3, 4
Build Size (m2)
72 - 234
Plot Size (m2)
-
Area
Costa del Sol
Terrace (m2)
18 - 40
Location

Darya Estepona,

Av. España, 224, 29680

Completion date
-
| | | | |
| --- | --- | --- | --- |
| Setting | Close to town, Close to Sea, Beachfront | Views | Golf, Sea, Beach |
| Pool | Communal | Parking | Private |
| | |
| --- | --- |
| Other Features | Air conditioning, Covered terrace, Private terrace, Solarium, Gym, Store room |
About Estepona
If you're considering buying a home in Estepona, on the Costa del Sol, this is one of the greatest areas in Spain to invest, whether you are looking for an apartment or a villa. Property for sale in Estepona, located in the Malaga region in southern Spain, provides a real taste of Spanish culture.
Consider a coastal promenade bordered with trees and whitewashed hoses adorned with bougainvillaea. Let's not forget about the numerous sailing and golfing activities. So, what does a buyer looking for a villa or apartment in Estepona need to know about real estate for sale?
Buying property in Estepona
Whether you're searching for capital growth or rental income, Estepona is a great place to invest. Apartment vacation rents provide higher rental revenue than long-term leases, thanks to Spain's robust year-round tourist business. However, each sort of renting has advantages and disadvantages. If you want to generate money from vacation rentals, Estepona's thriving tourist business is ideal. The more money you make, though, the closer the property for sale is near beaches, bars, and restaurants. A new residence with an onsite swimming pool will also generate extra revenue.
Estepona's real estate market is booming, but it's still catching up to Marbella, where it used to be a distant second. As a result, as a medium to long-term investment, this has tremendous capital growth potential.