La Fuente - Marbella Villas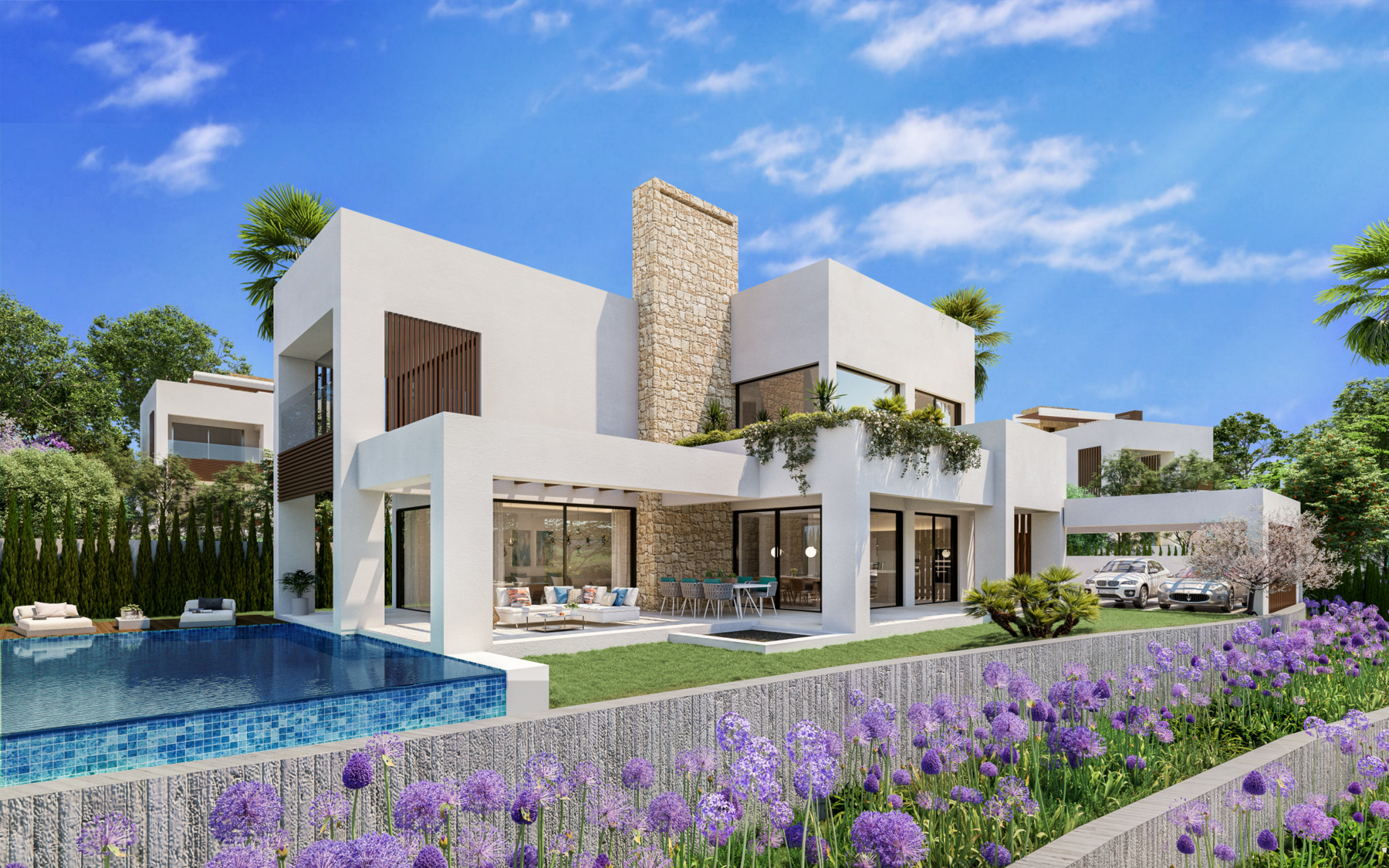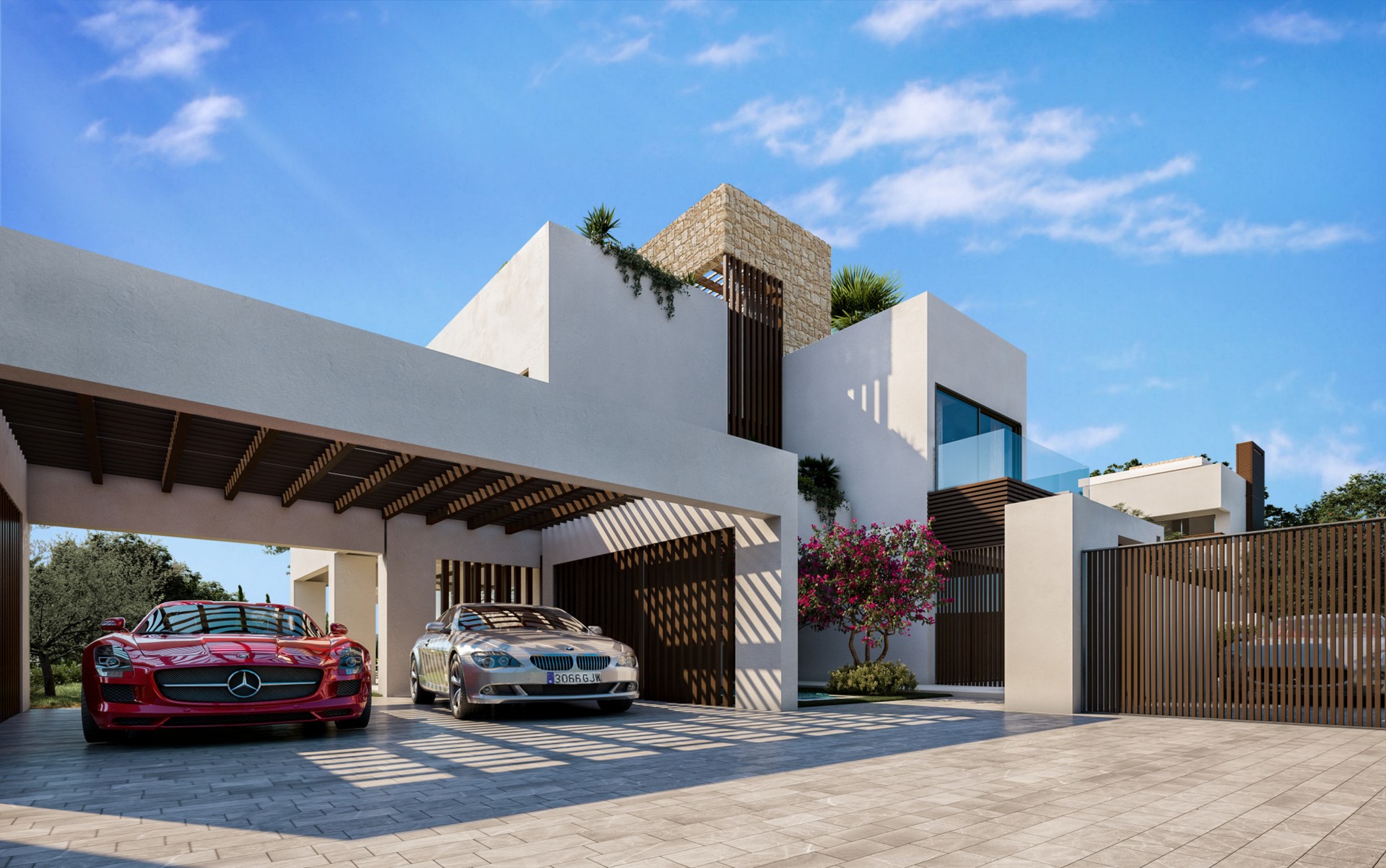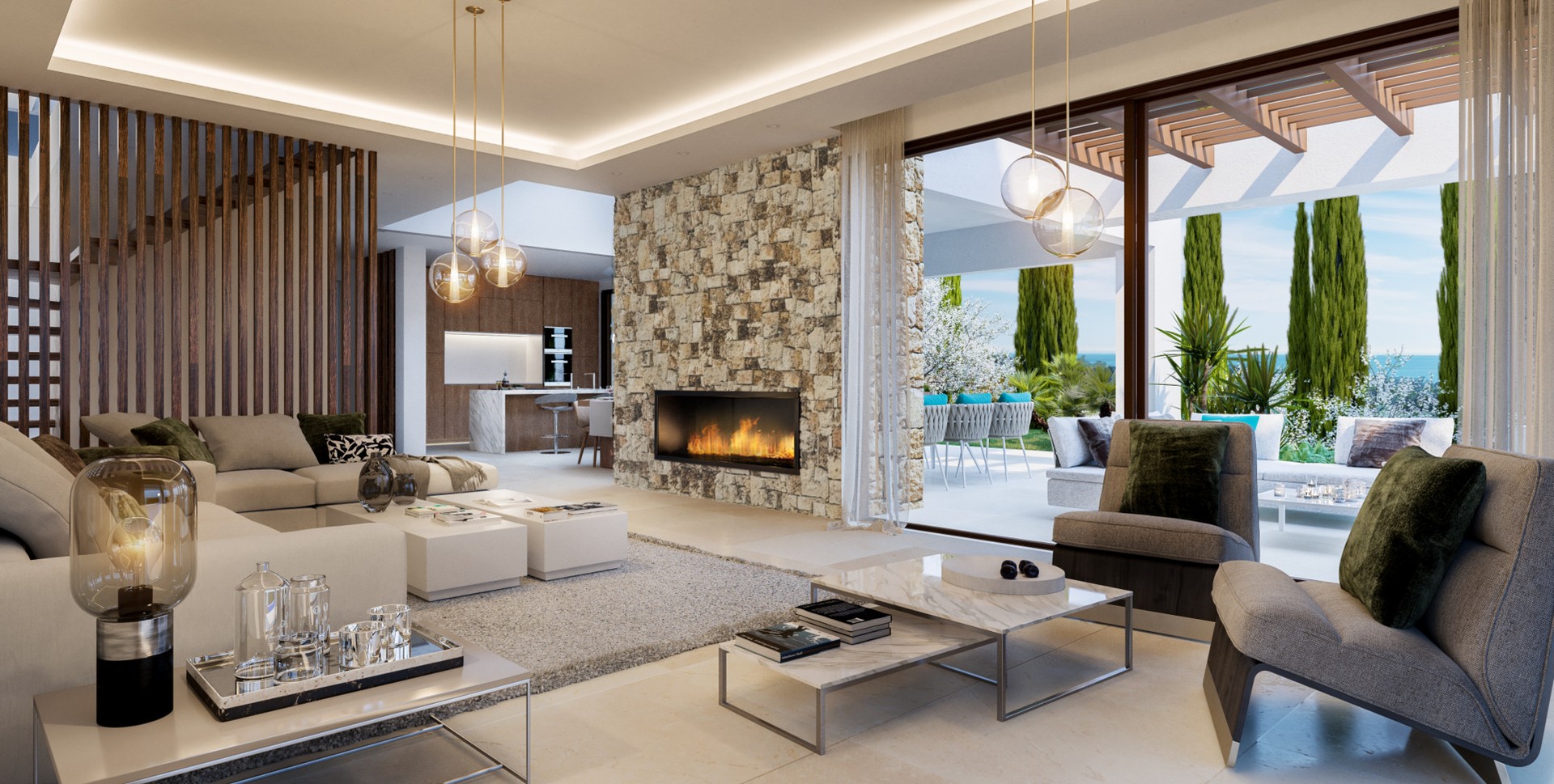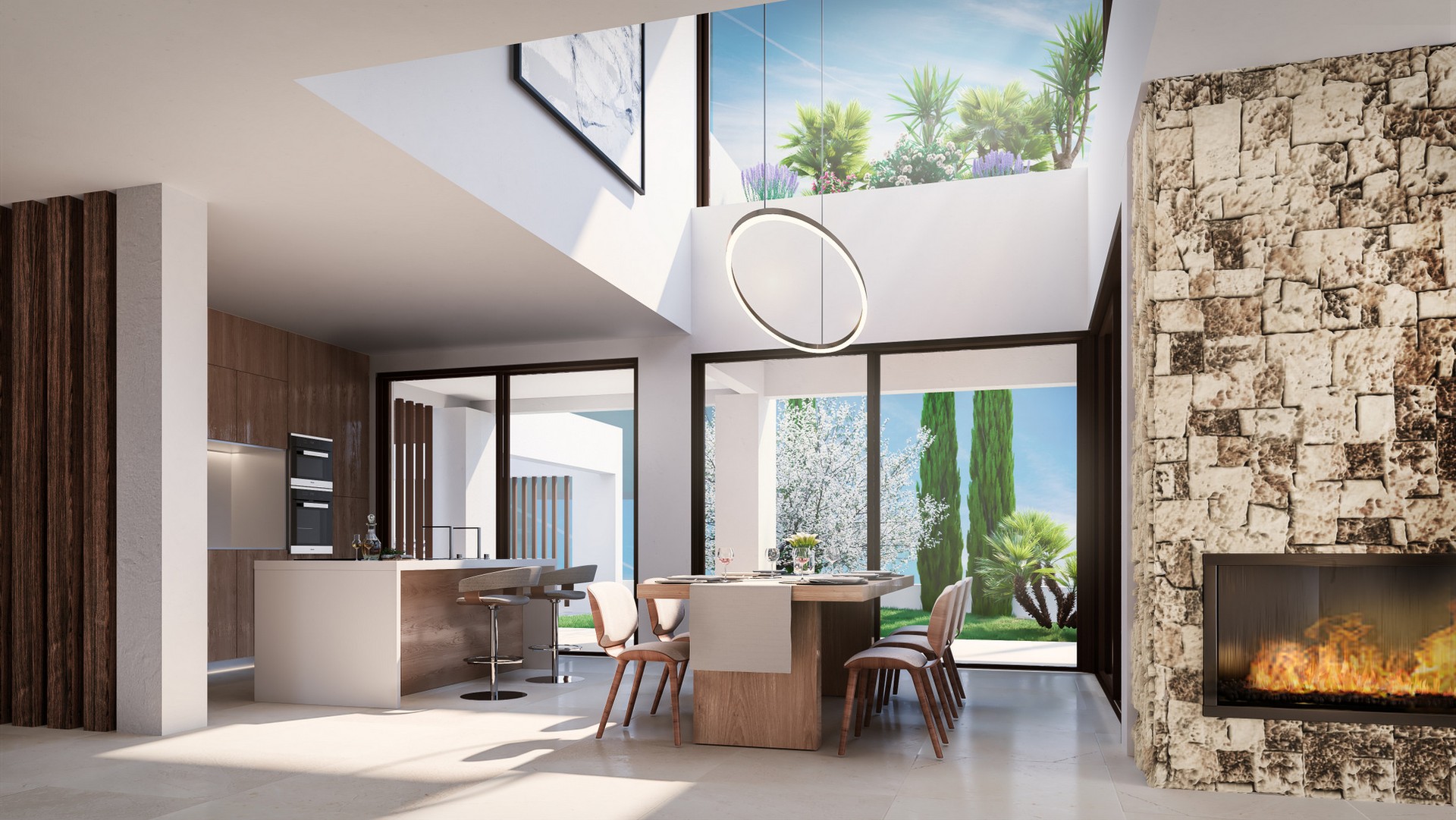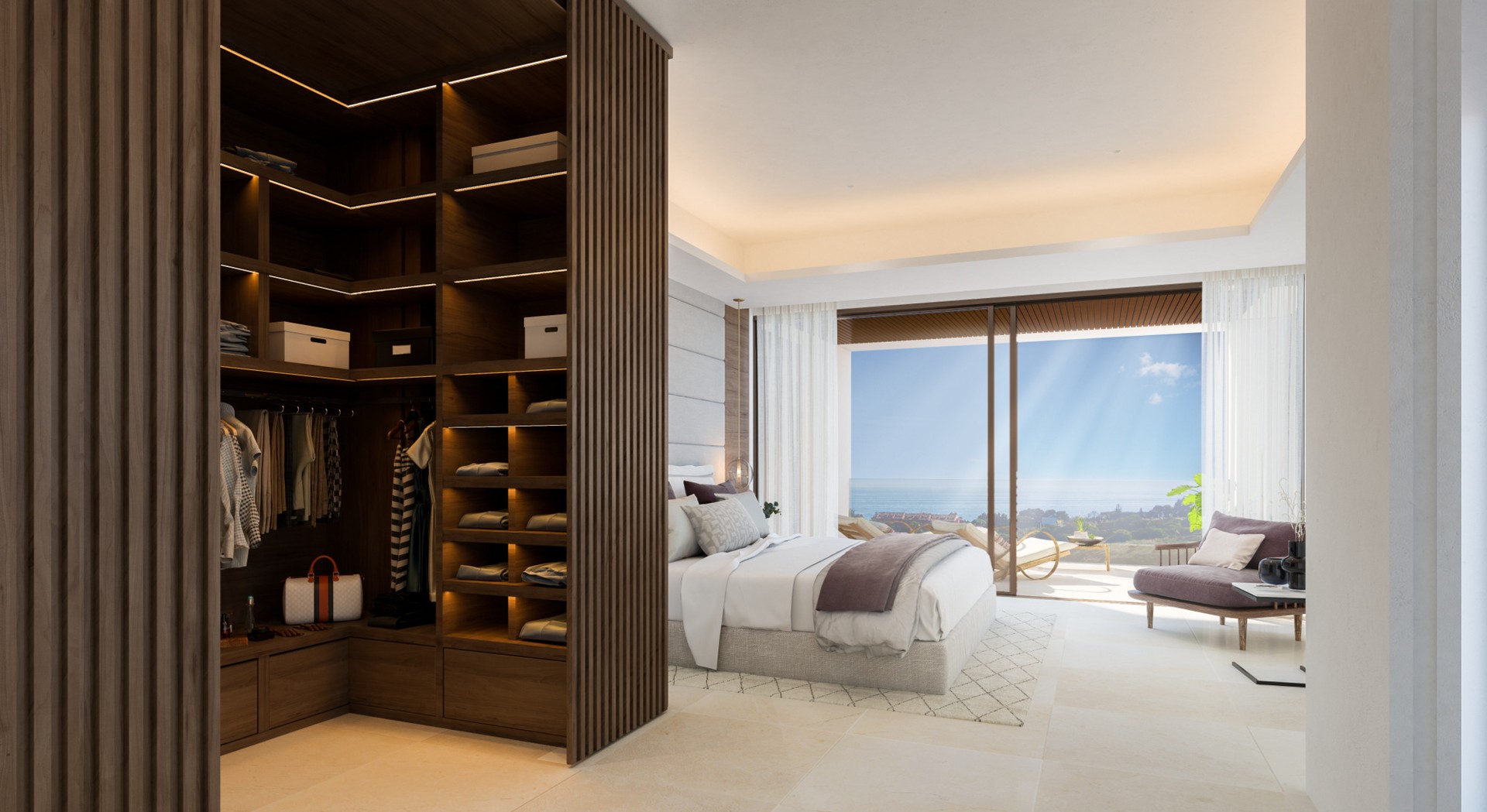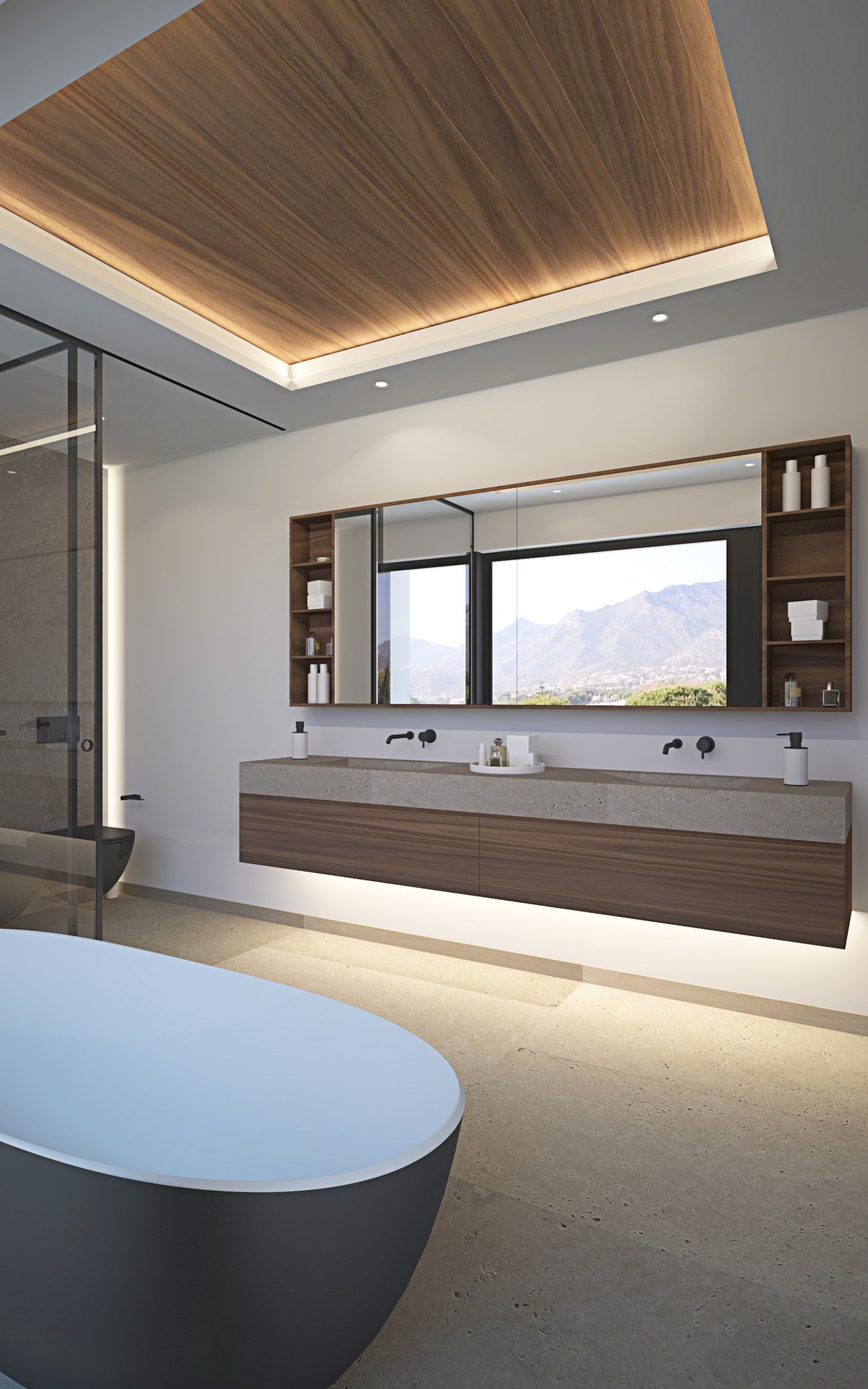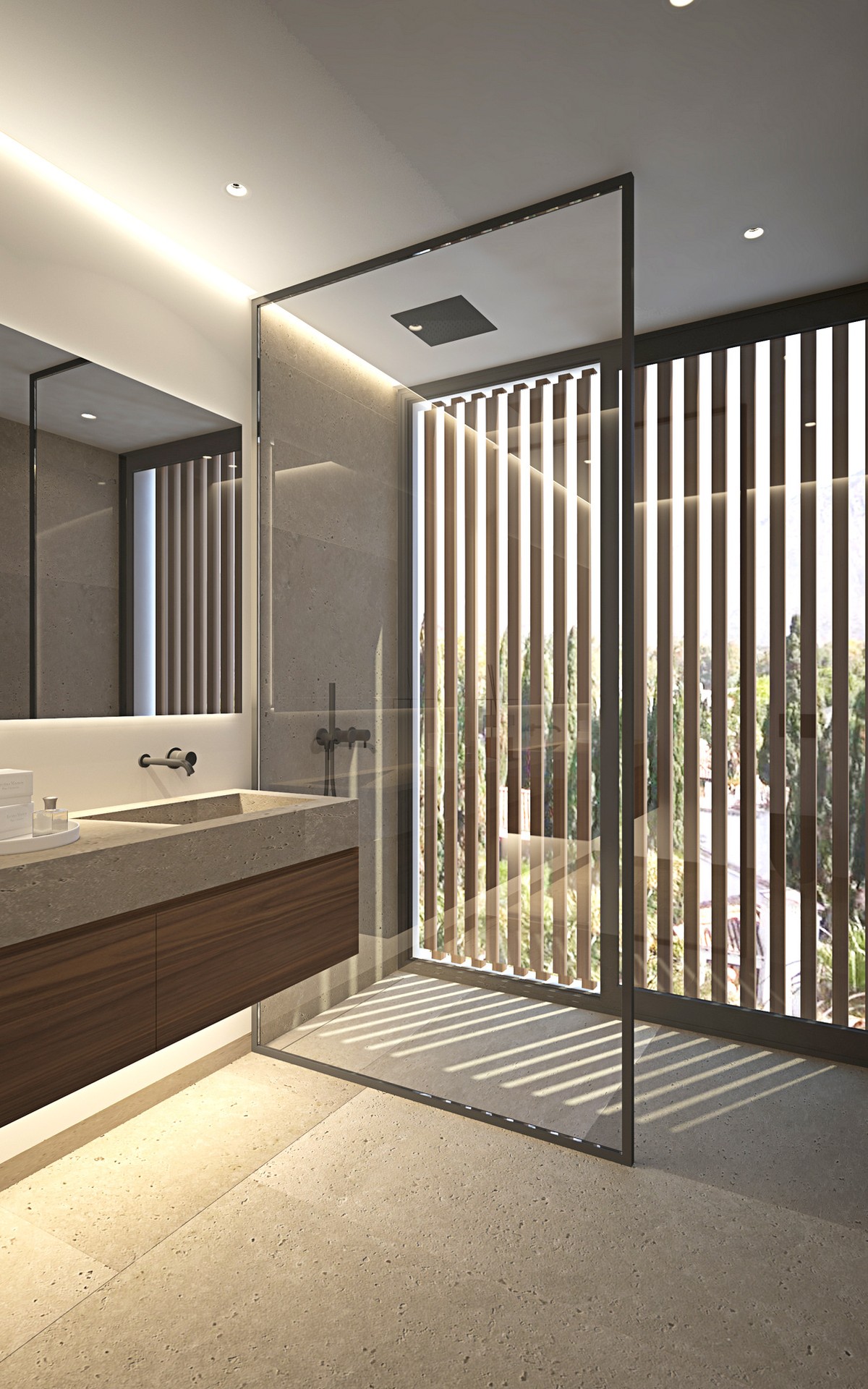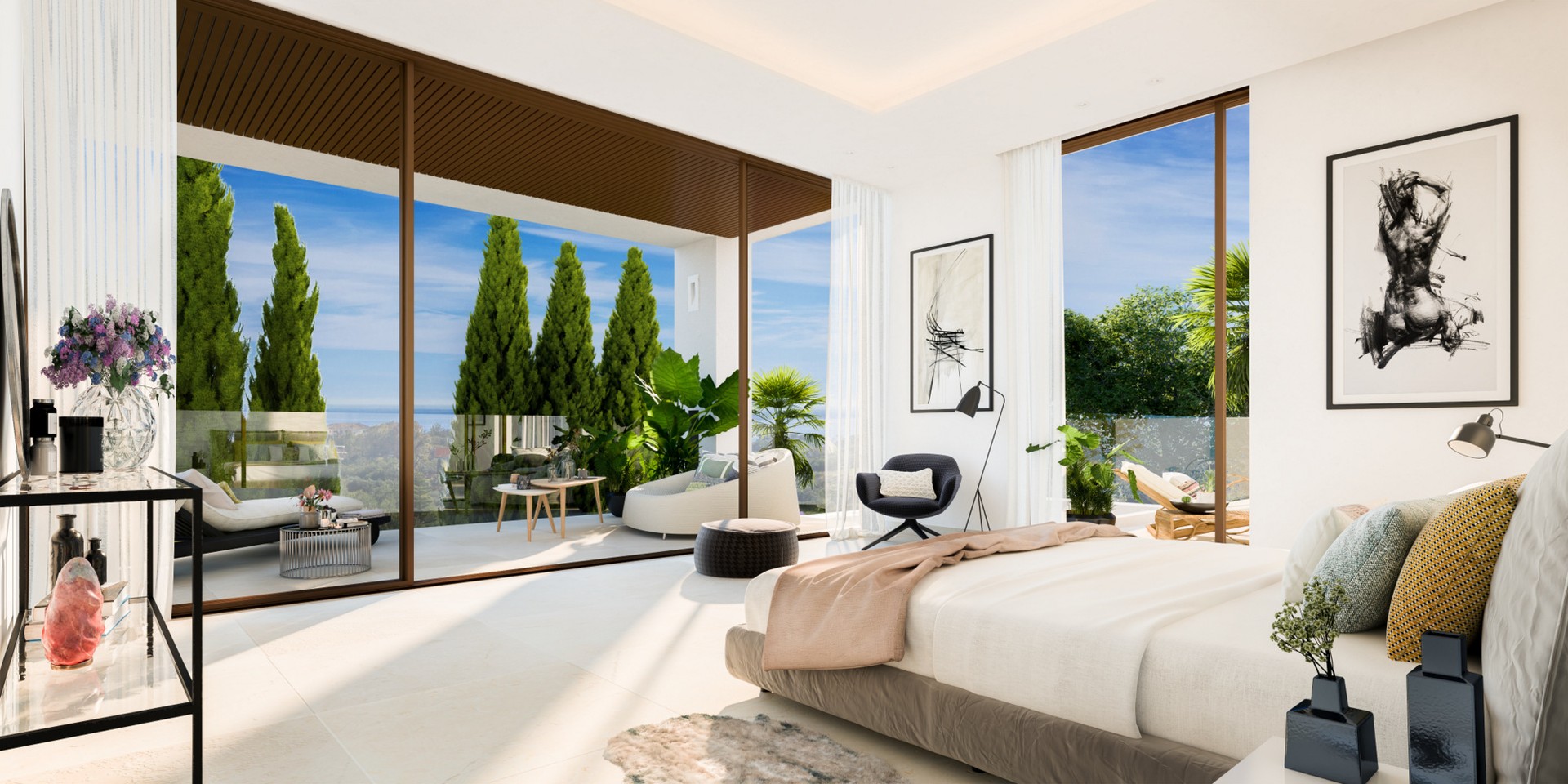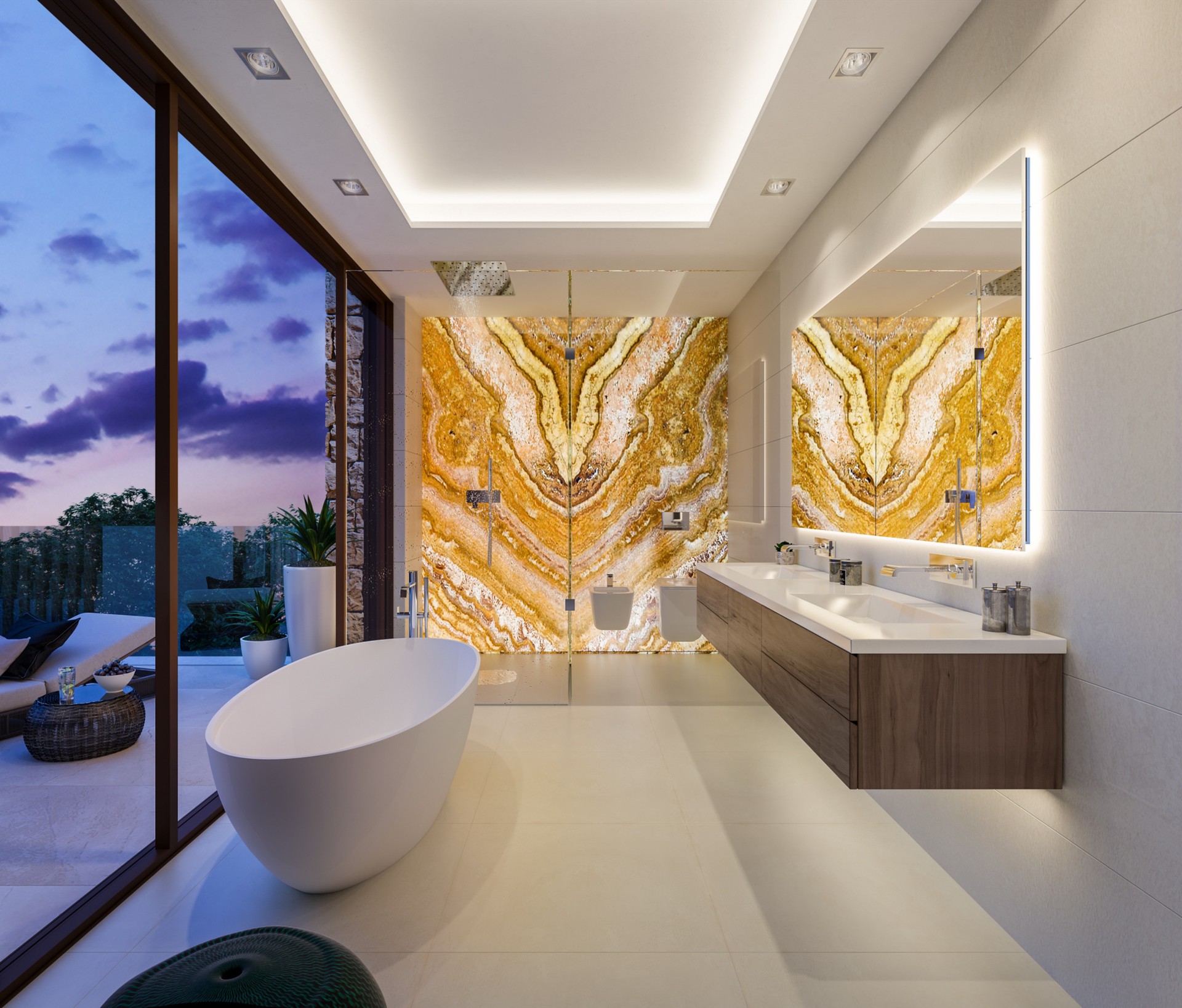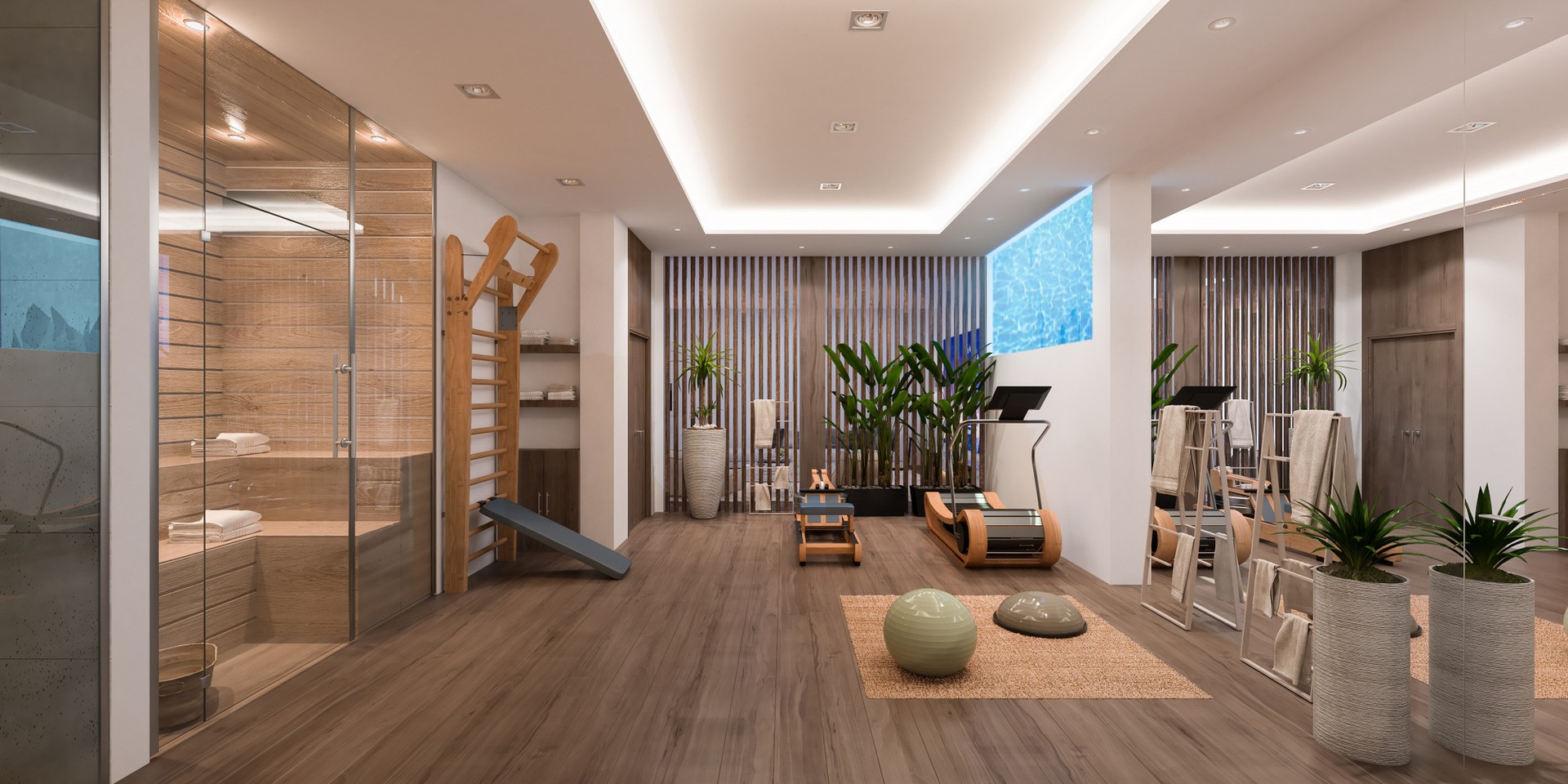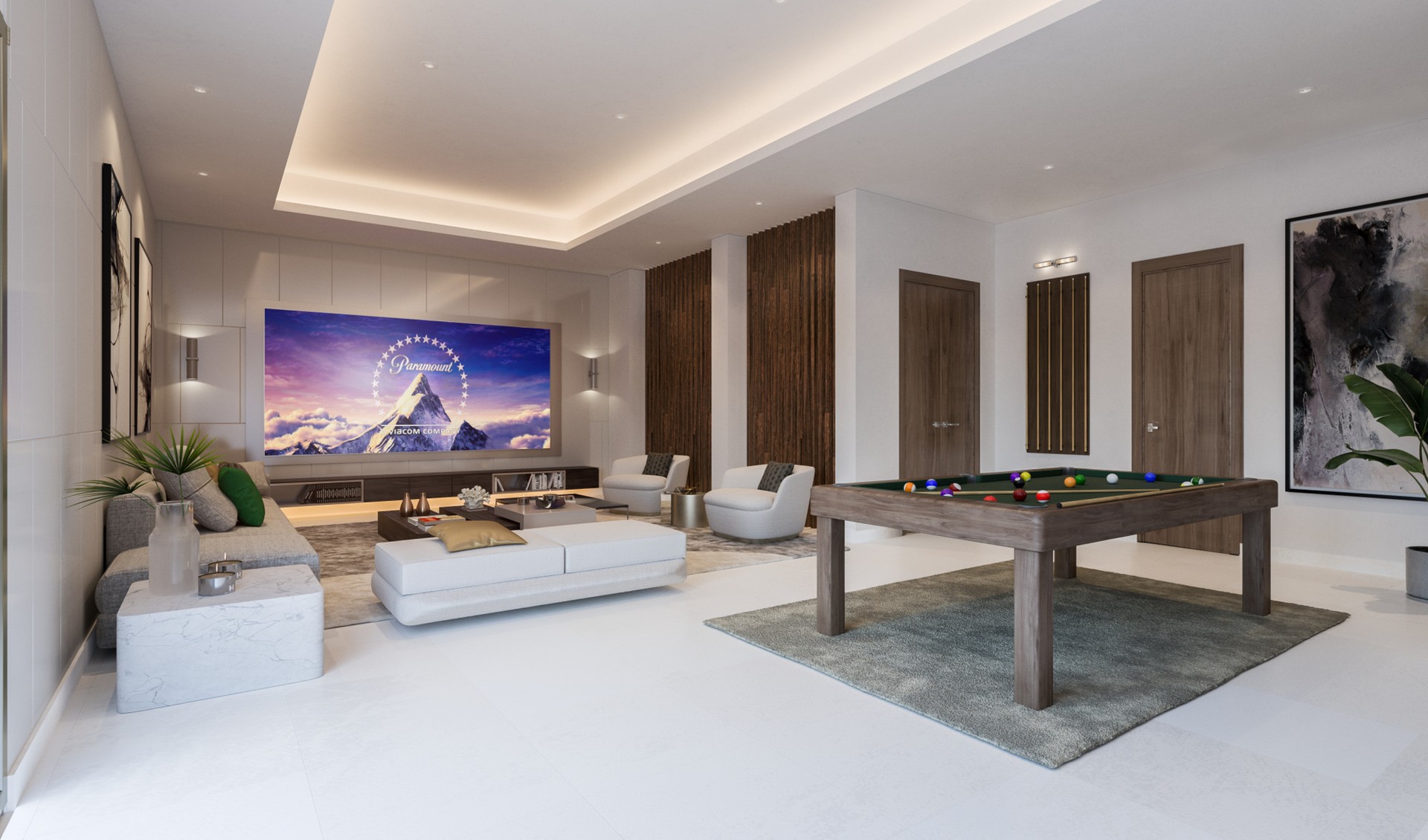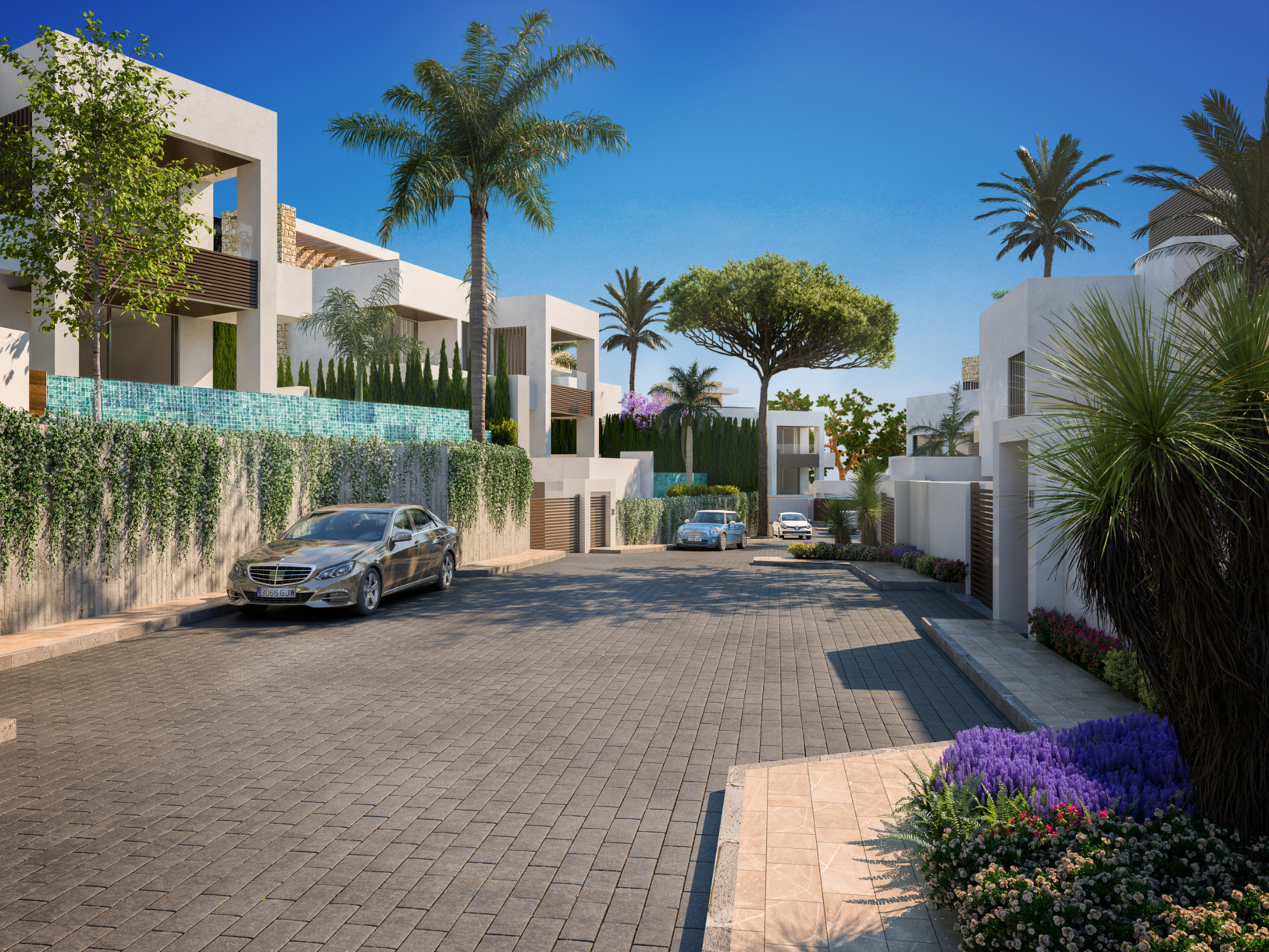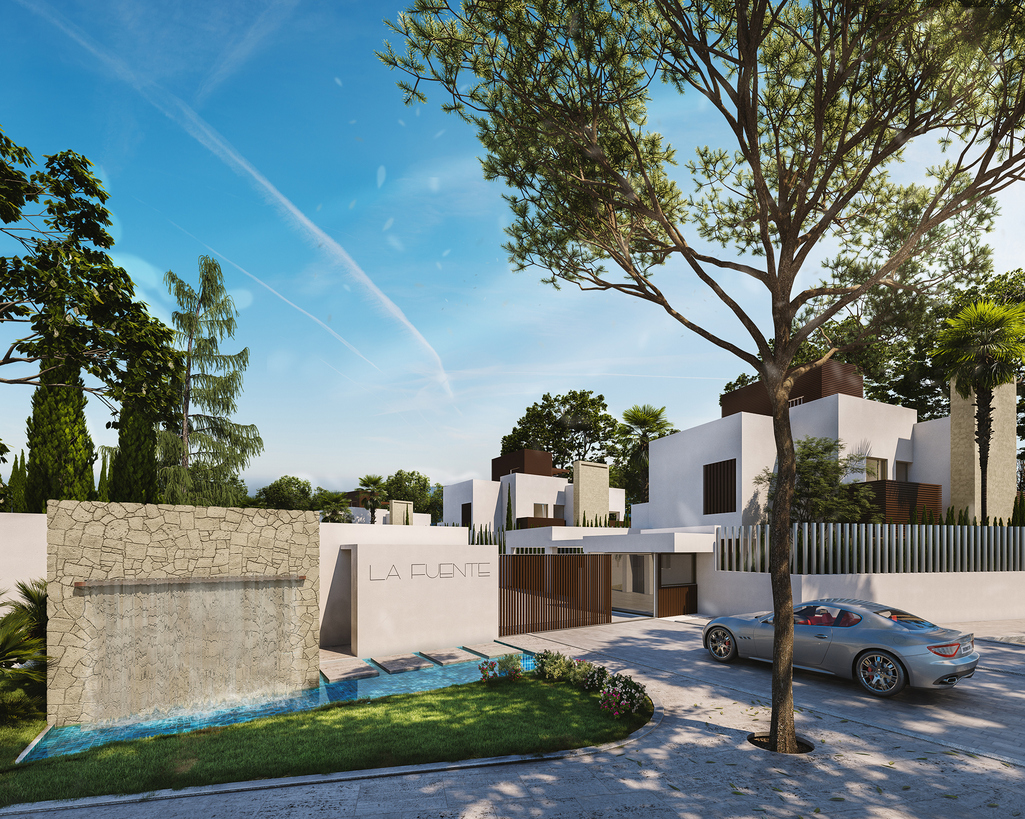 La Fuente Marbella Villas
imagine-properties-la-fuente-marbella-villas-2
imagine-properties-la-fuente-marbella-villas-3
imagine-properties-la-fuente-marbella-villas-4
imagine-properties-la-fuente-marbella-villas-5
imagine-properties-la-fuente-marbella-villas-6
imagine-properties-la-fuente-marbella-villas-7
imagine-properties-la-fuente-marbella-villas-8
imagine-properties-la-fuente-marbella-villas-9
imagine-properties-la-fuente-marbella-villas-10
imagine-properties-la-fuente-marbella-villas-11
imagine-properties-la-fuente-marbella-villas-12
imagine-properties-la-fuente-marbella-villas-13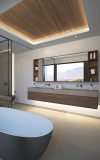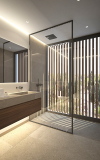 La Fuente - Private villas in Marbella.
For those seeking to live in the heart of Marbella's city center while enjoying the quiet and security of a luxury complex, La Fuente Marbella is the only alternative.
Ernesto Palanco's international career focuses on domestic architecture and an endless quest for the perfect home. Palanco is a specialist in creating villas with elegant and functional environments. For this reason, his studio spends a lot of time looking for architectural solutions that make sense for living comfortably in a dream home. His vision of La Fuente is to turn a neglected garden in the centre of Marbella into an idyllic environment of elegant, modern and timeless villas.
Only 15 villas designed by renowned architect Ernesto Palanco offer a contemporary design with open spaces, natural light, large windows and terraces, as well as cutting-edge technology and high-end finishes.
Located in the heart of the city, near the commencement of the famed Golden Mile. Parks, sports centers, and green landscapes surround the privileged region. The nicest beaches and promenade are only a 5-minute walk away, while the old town is only a 10-minute walk away. Supermarkets, schools, pharmacies, banks, restaurants, and other services are all close by. The car will be able to be parked in the garage.
La Fuente is a secure and secluded community. It has a perimeter alarm that ensures that all of the residences are safe. Each villa also features a video camera and an access control system.
All of the villas have huge open areas that are seamlessly connected: the living room, dining room, and kitchen are all open to big covered terraces where you can relax and enjoy the beautiful views of the pool and garden. With contemporary bathrooms, dressing spaces, and breathtaking views of the sea and mountain, the bedrooms are meant to provide a personal place of comfort and serenity.
These luxury homes also feature a private entrance and parking space surrounded by green areas and water elements, which create a nice night environment and inspired the development's name: La Fuente.
Water purification systems, 1.2-meter-wide contemporary fireplaces framed in natural stone, steel and timber stairs, non-slip marble in outdoor spaces, exquisite tiles, humidity management in bathrooms, Raindance Hansgrohe shower heads, and Stark Duravit sanitary fixtures are among the features. All of this is designed to allow you to live a really Mediterranean lifestyle. You will be able to customize your villa by selecting from a variety of choices, including the following: Built-in grills, a spa, a gym, a home theatre, a wine cellar, an electric car charging station, and light sensors are all included.
| | | | |
| --- | --- | --- | --- |
| Dev. Name | La Fuente | Ref. No. | AP1203 |
| Price from | 1,980,000 | Type | Villa |
| Bedrooms | 4 | Bathrooms | 5 |
| Build Size (m2) | 613 - 723 | Plot Size (m2) | 65 - 999 |
| Area | Costa del Sol | Terrace (m2) | 165 - 258 |
| Location | Calle Vigil de Quiñones, 10, 29602 Marbella | Completion date | - |
| | | | |
| --- | --- | --- | --- |
| Setting | Close to town, Close to Sea | Views | Mountain, Sea |
| Pool | Private | Parking | Garage |
| | |
| --- | --- |
| Other Features | Air conditioning, Fireplace, Private terrace, Lift, Private garden |
About Marbella
Marbella is one of the most well-known locations on the Costa del Sol, attracting visitors as well as expats searching for a place to call home in the sun. It is known all over the globe for its beaches, nightlife, and luxury venues.
There are tempting options for homes for sale in Marbella, such as villas, penthouses, and flats for sale or rent, for anybody wishing to settle in Spain. Despite the fact that it is a town, it has all of the conveniences of a city and is located on the coast with gorgeous beaches.
Marbella is a wonderful location to call home. Property for sale in Marbella can range from a contemporary apartment with a view of the sea to a penthouse in the hills or a home on one of the numerous golf courses. What could be better than having your own modest yacht docked in one of the beautiful marinas, fabulous shopping, delectable cuisine and wine, pool parties and nights out all season?
Buying property in Marbella
Owning a Marbella property allows you to not only reap the benefits of your investment in terms of rental income and property value appreciation, but you can also spoil yourself by vacationing in your own second home in Marbella without having to pay exorbitant hotel prices.
Marbella is a popular tourist destination that will likely remain popular in the future due to its ideal microclimate and distinct culture; as a result, even if the market fluctuates due to external factors such as Brexit and the current coronavirus pandemic, Marbella property will always be a good long-term investment for property buyers.
Property in Marbella has long been a popular investment for property owners in the United Kingdom and Spain. Between 2014 and 2019, house prices in Marbella increased year on year for a total of five years, providing significant chances for both growth and revenue. If you're thinking about purchasing a home in Marbella, you should be clear about why you want to buy. Real estate in Marbella is in high demand for three reasons: growing property prices, high rental income, and a lovely vacation home for you and your family.