Quintessence - Altos de Los Monteros Apartments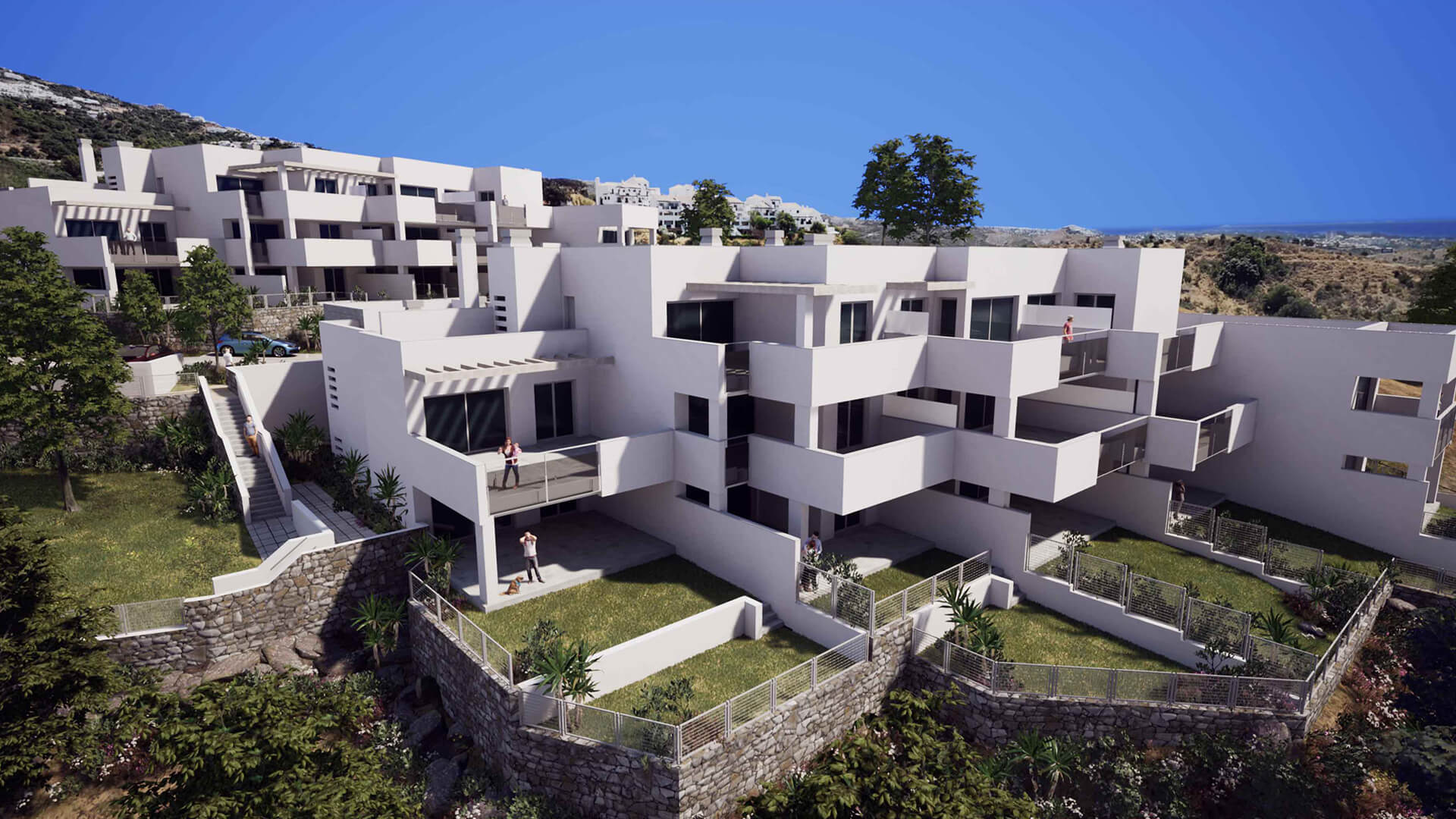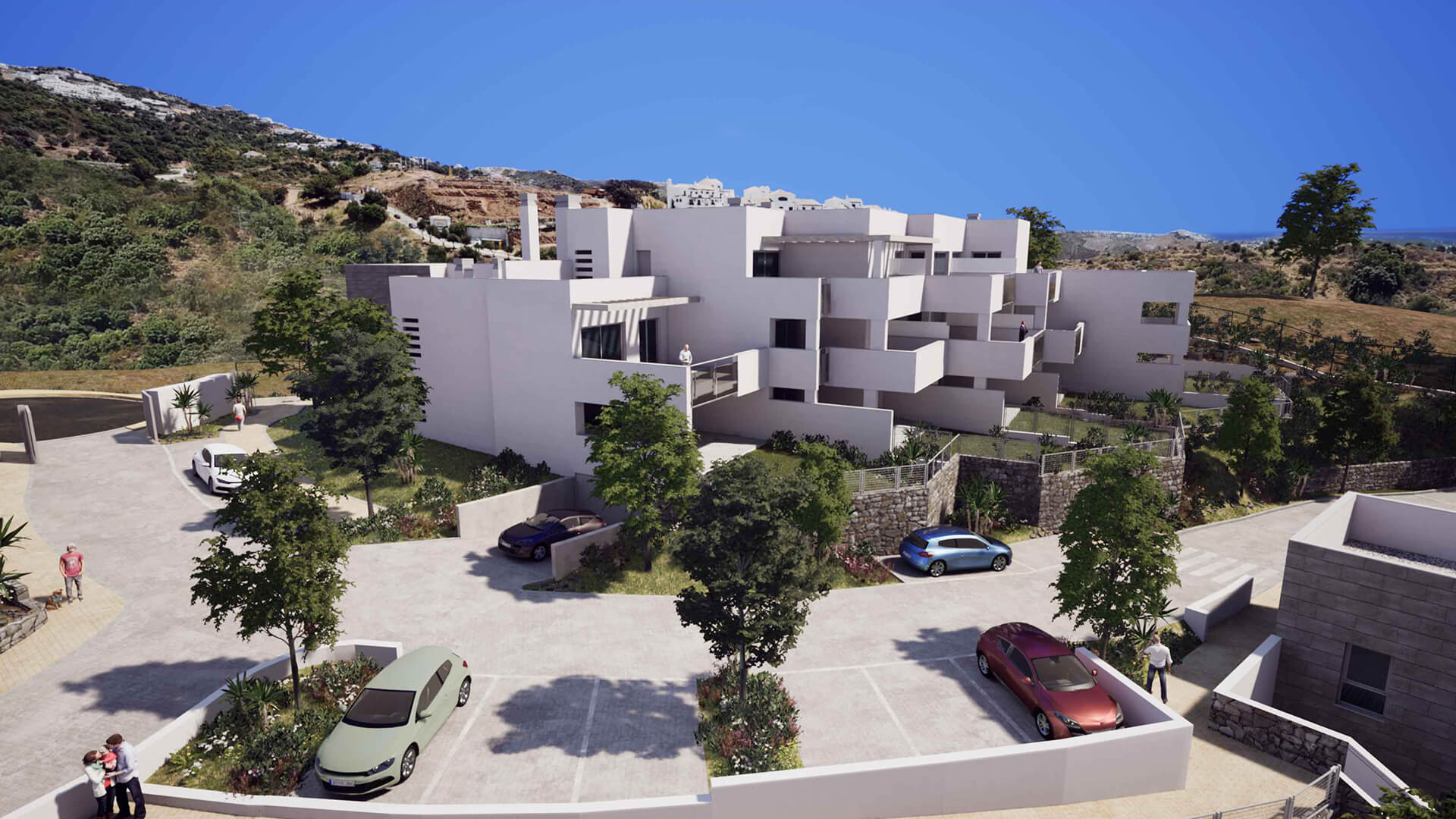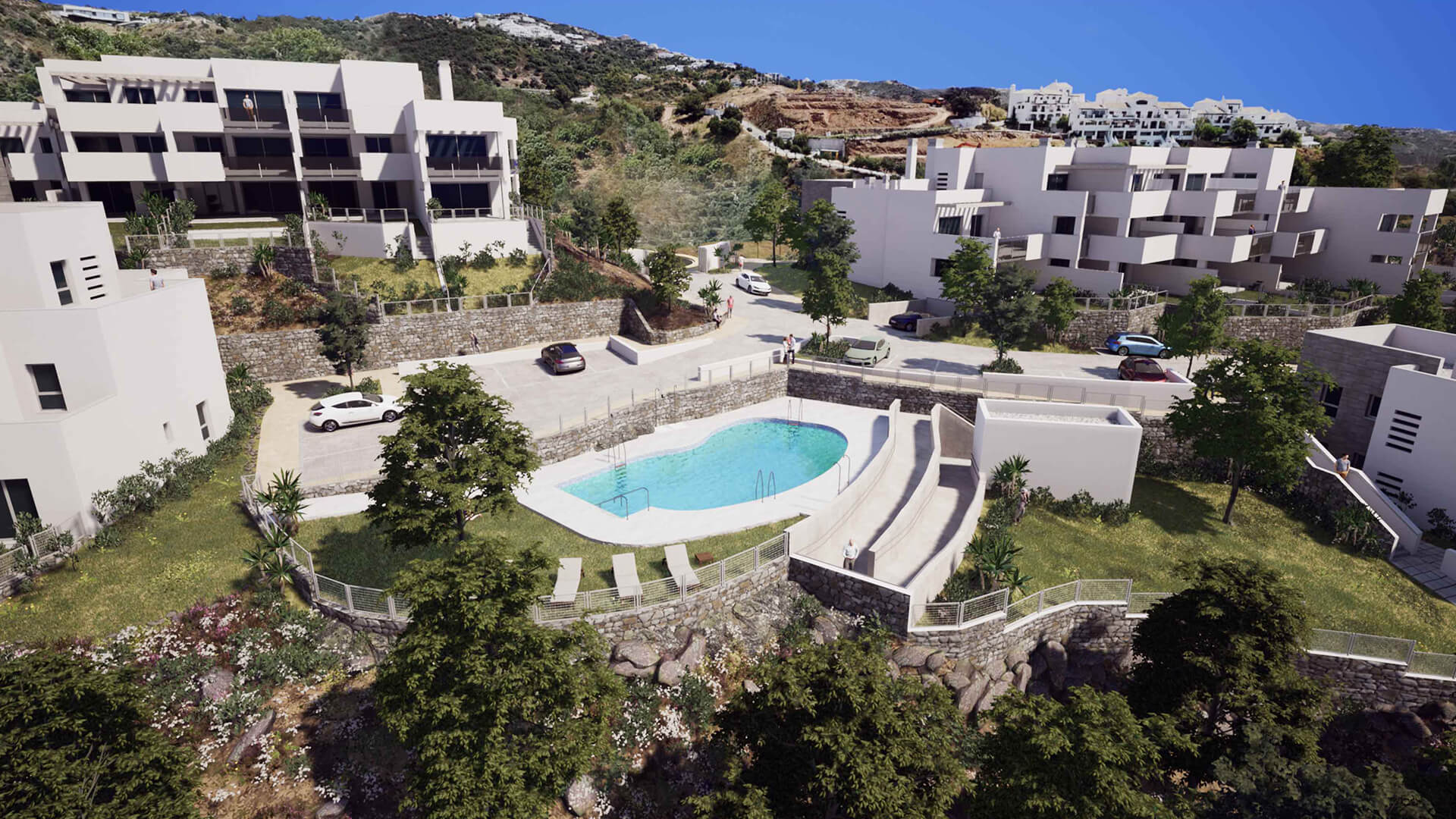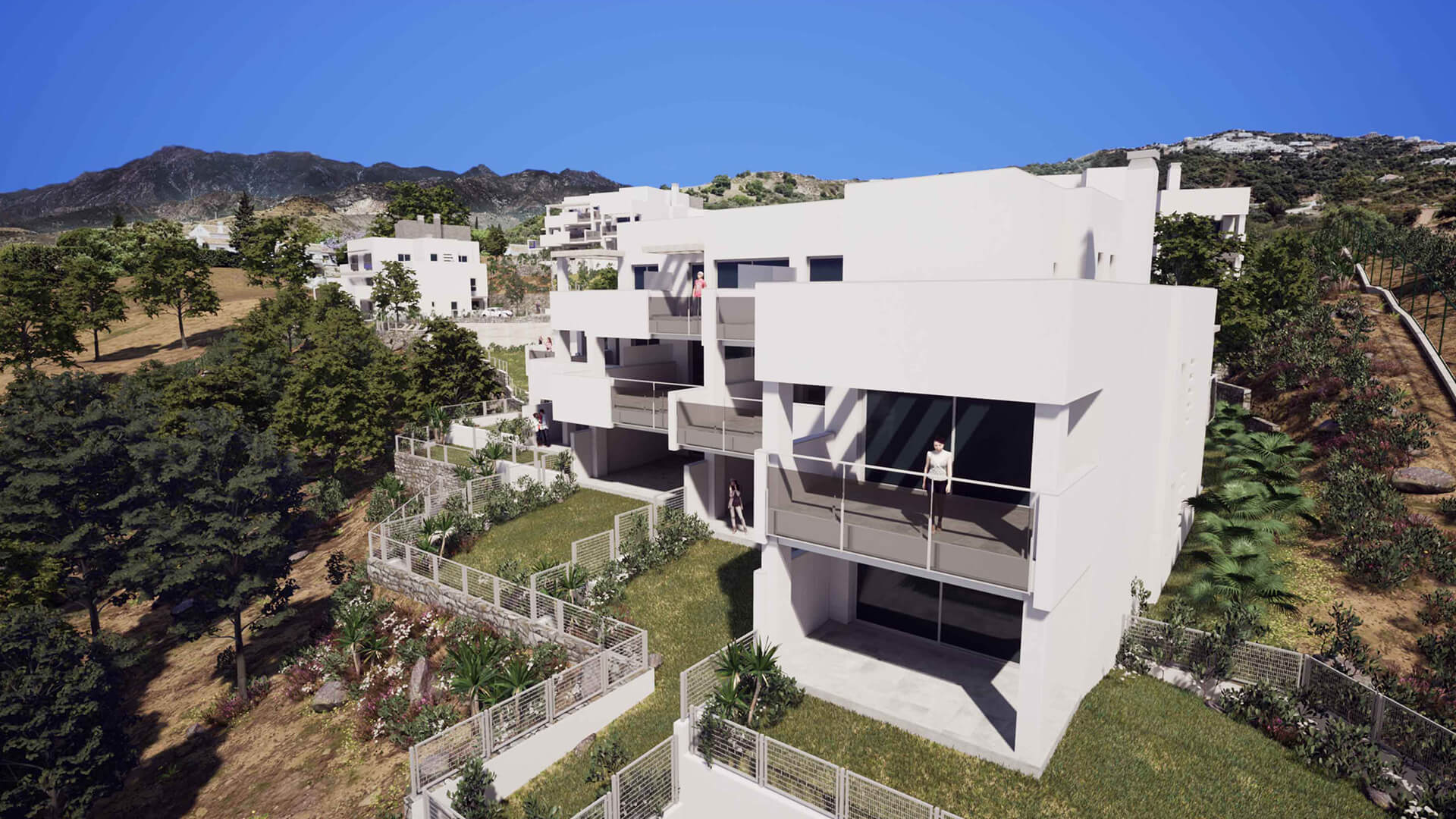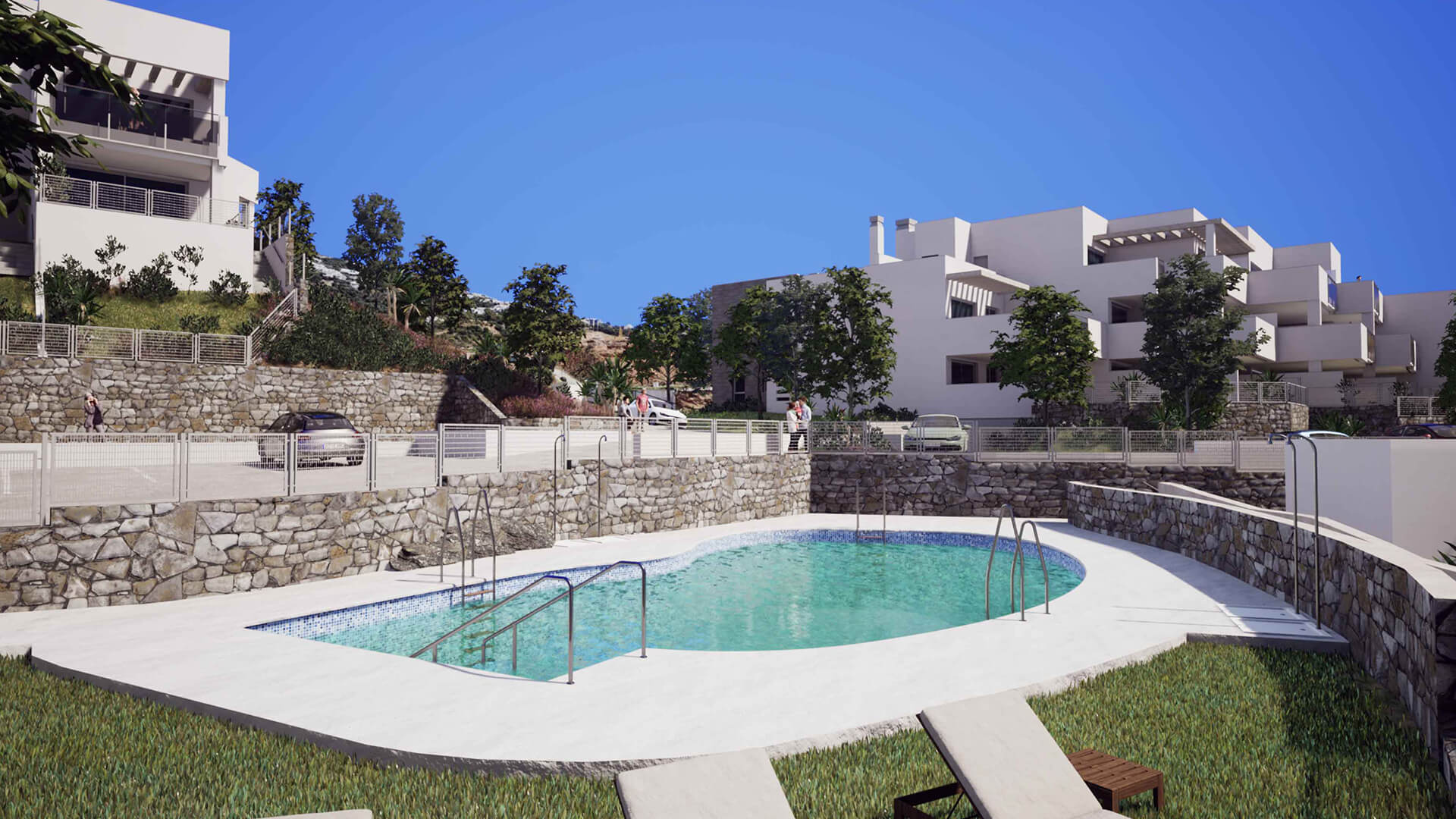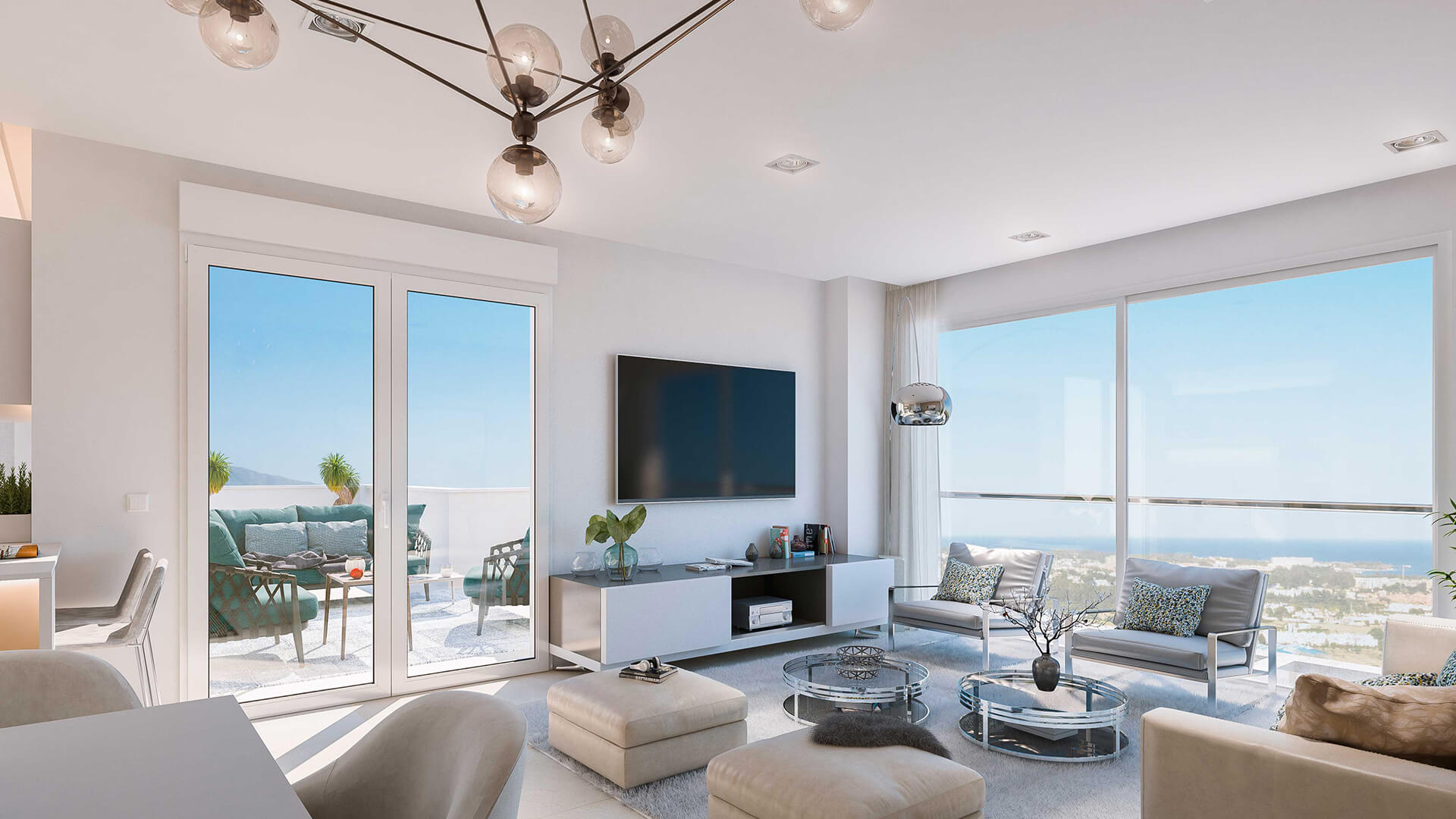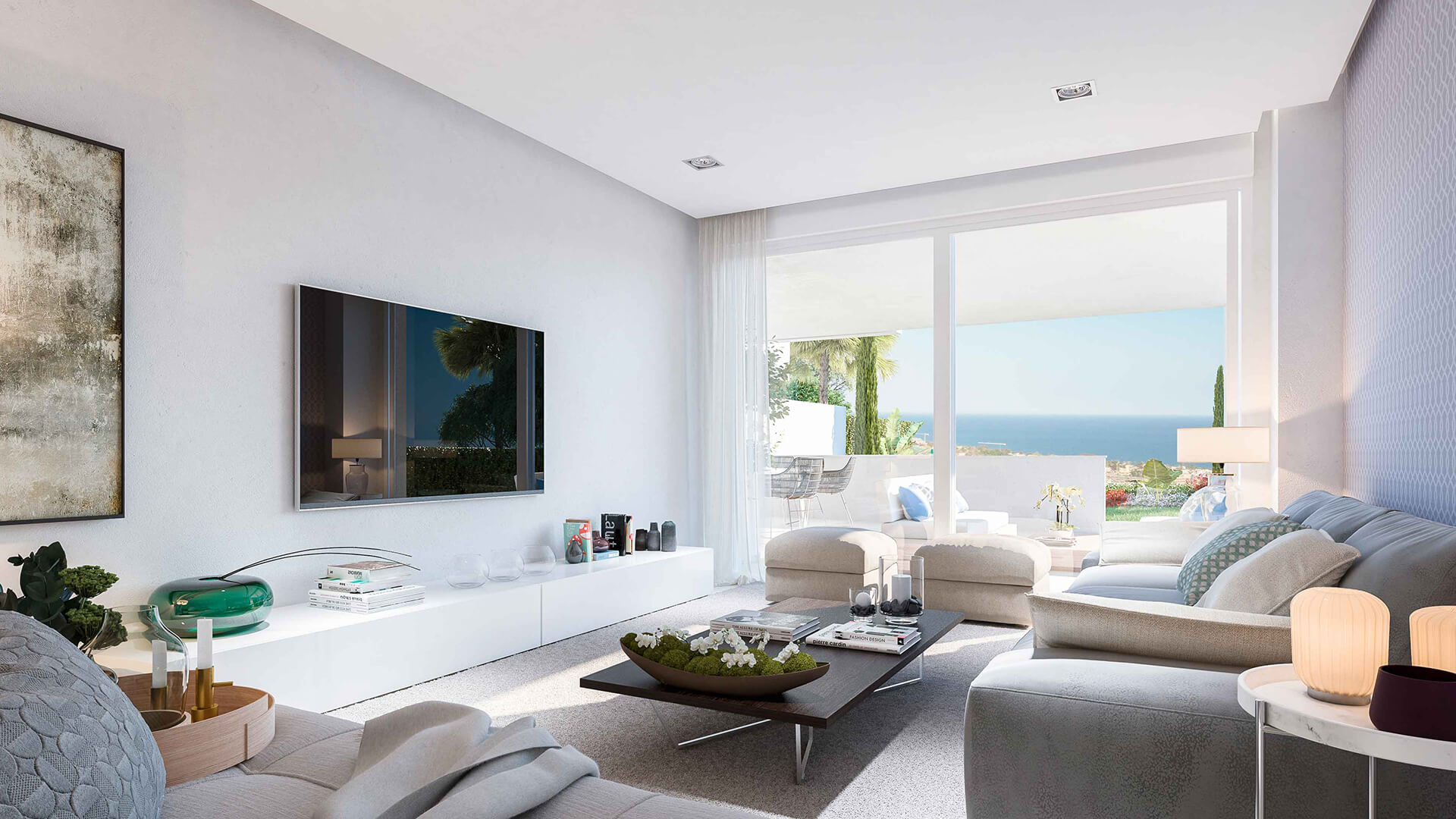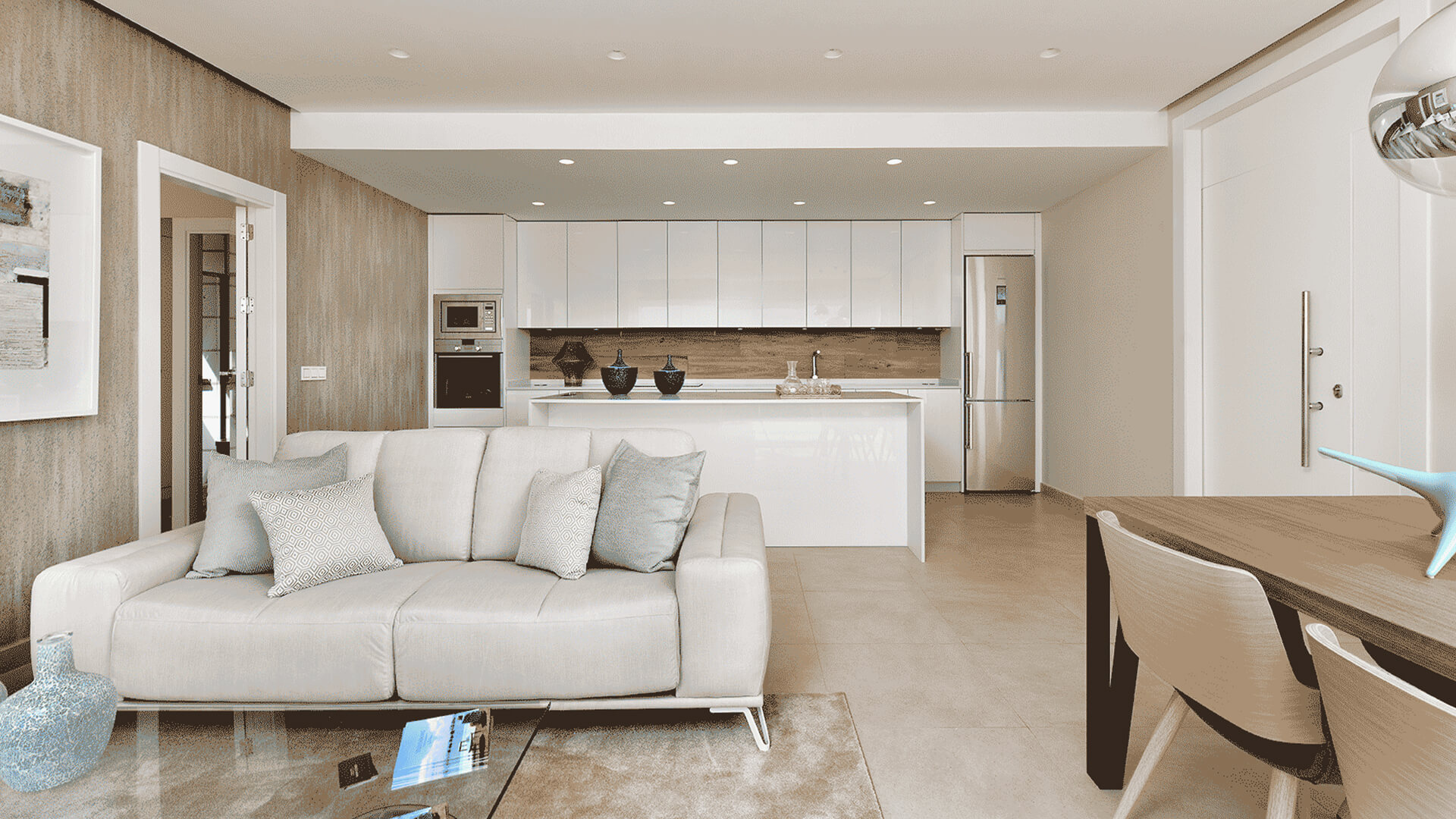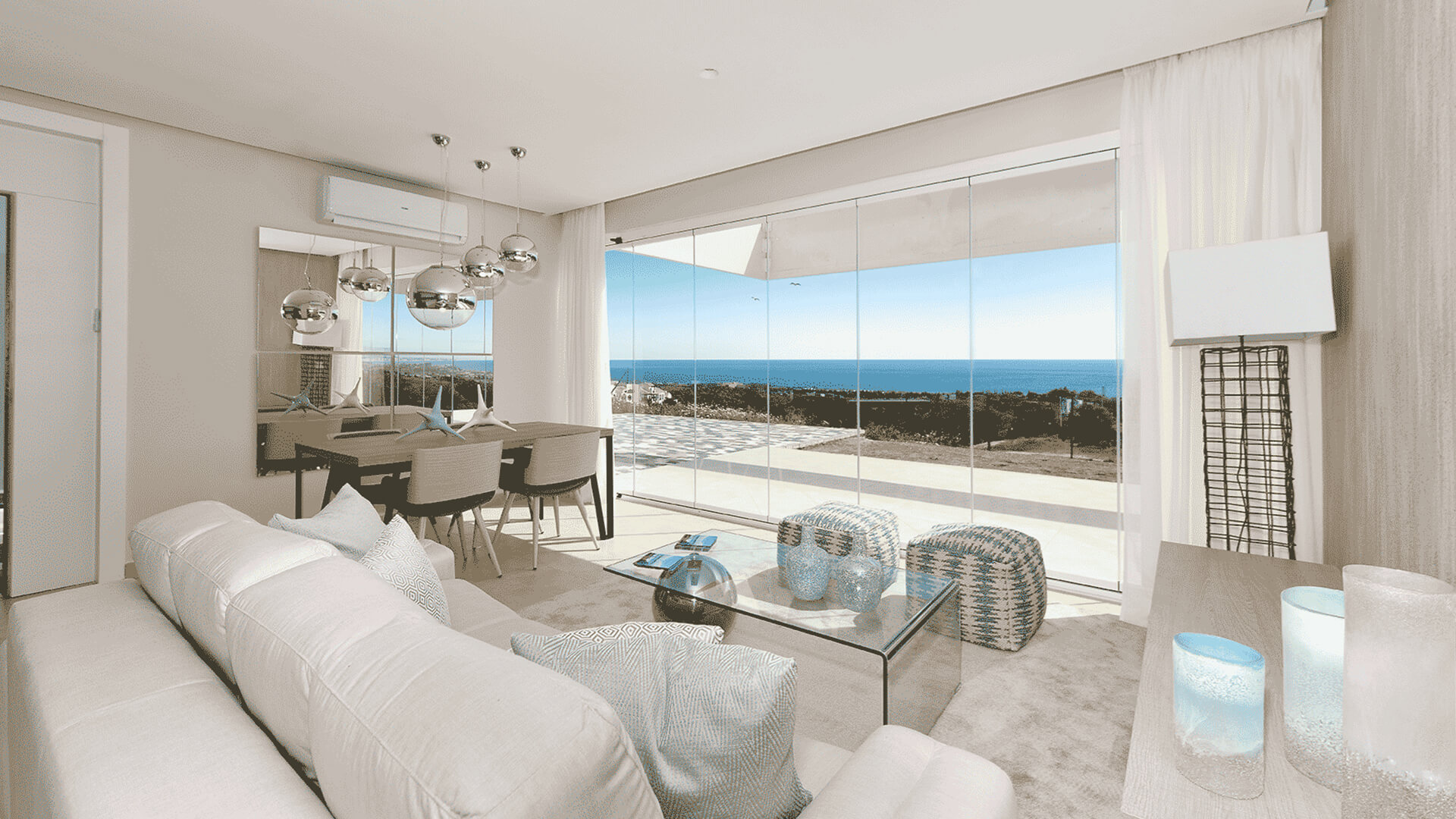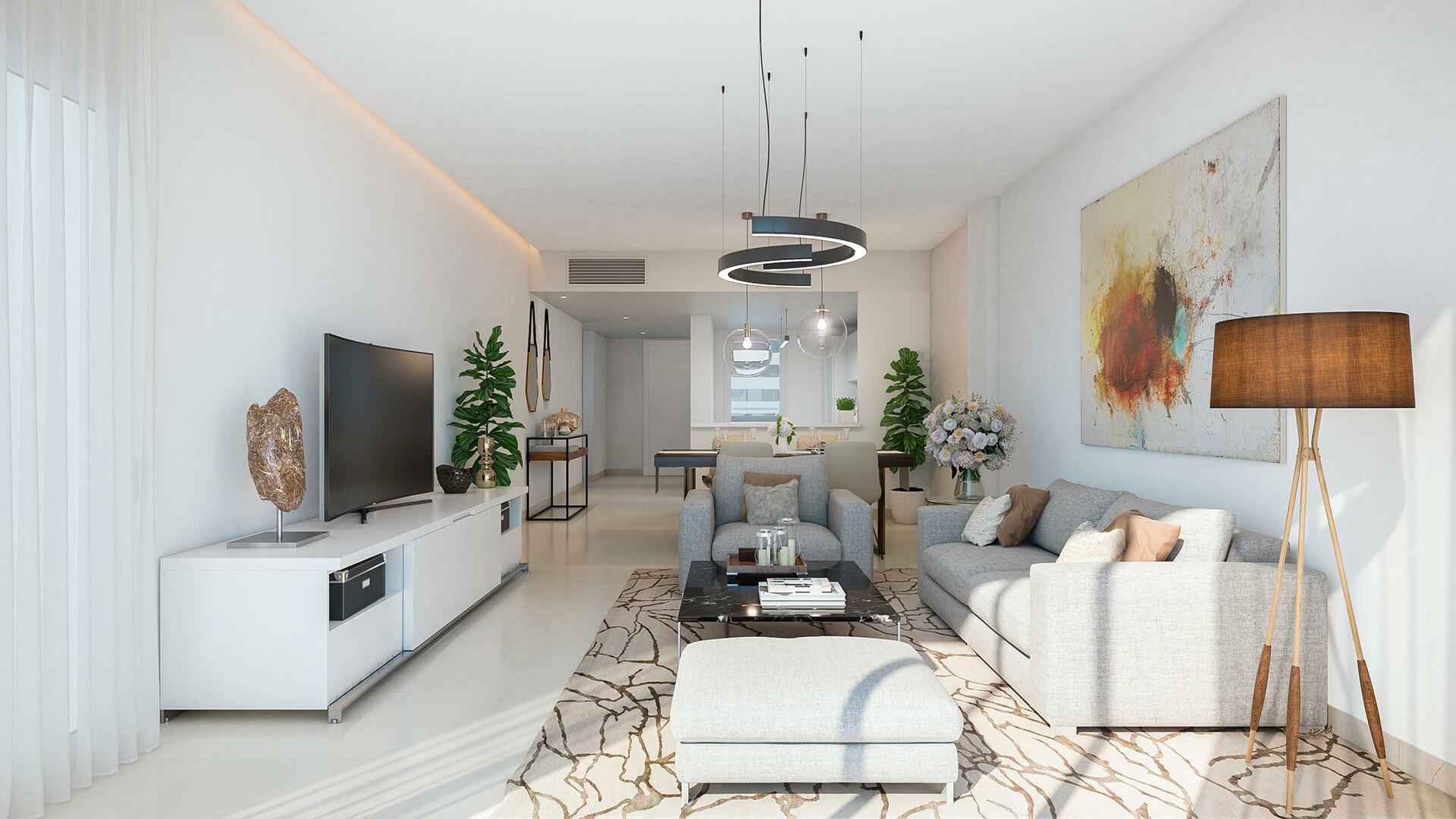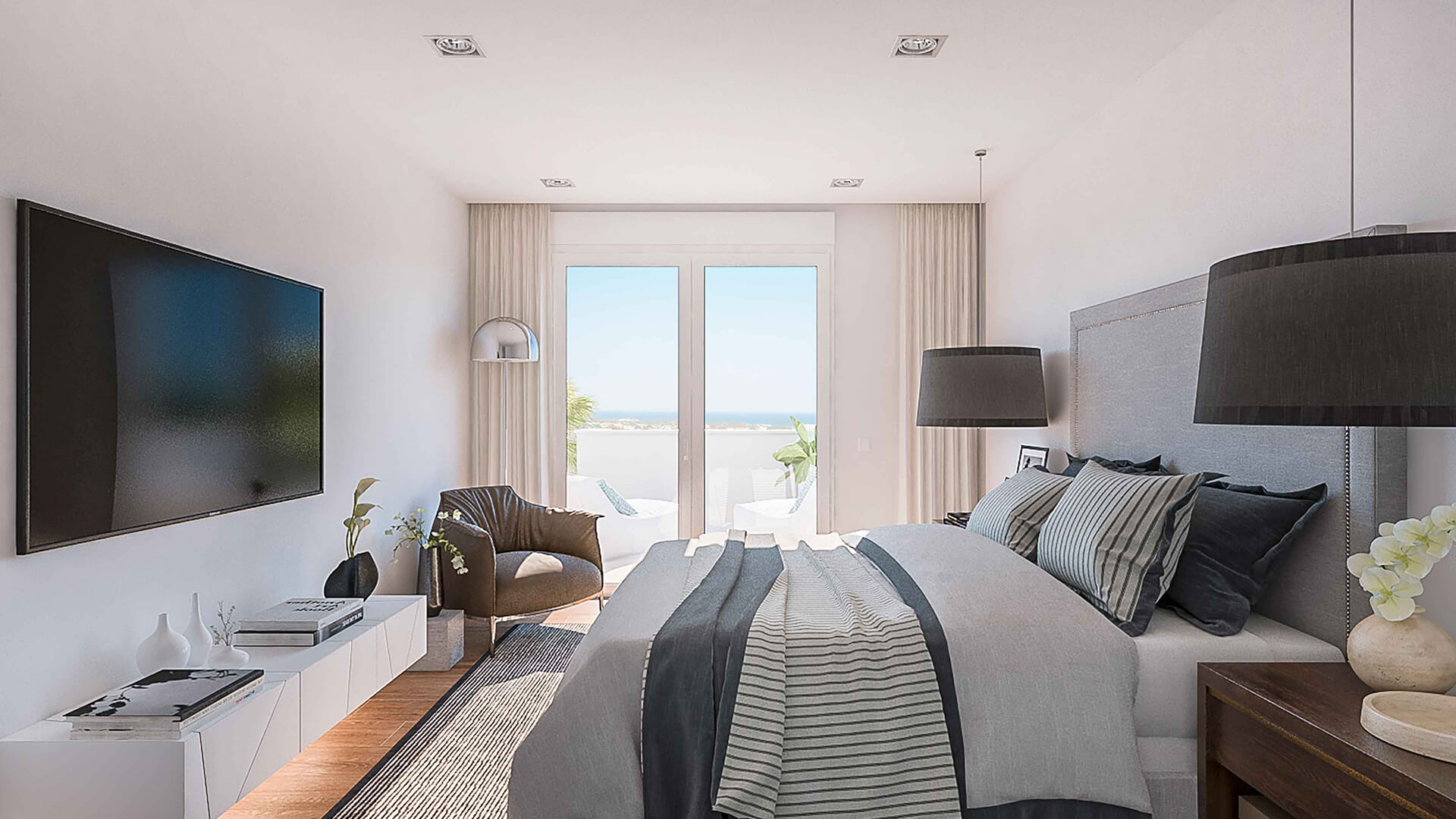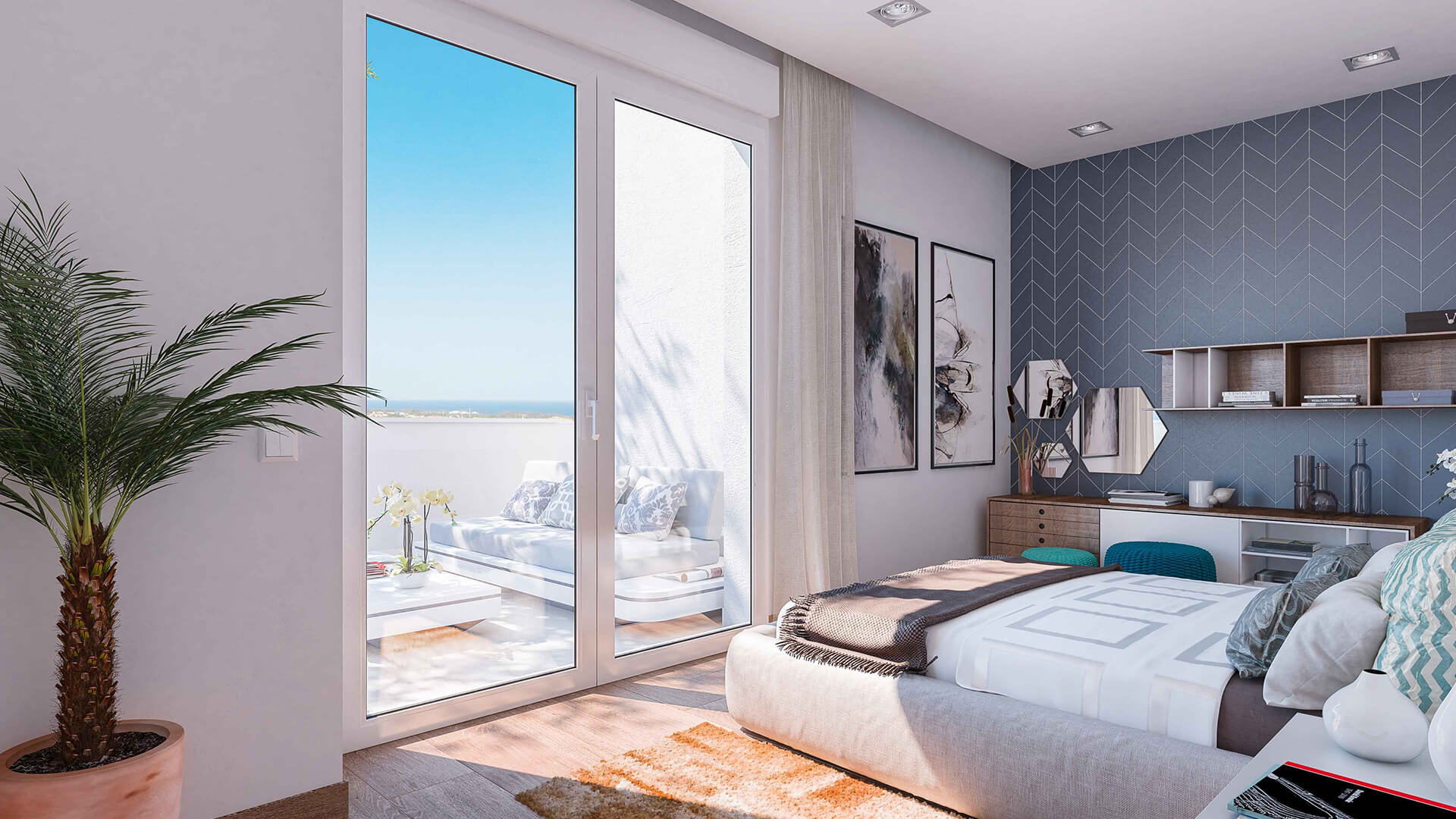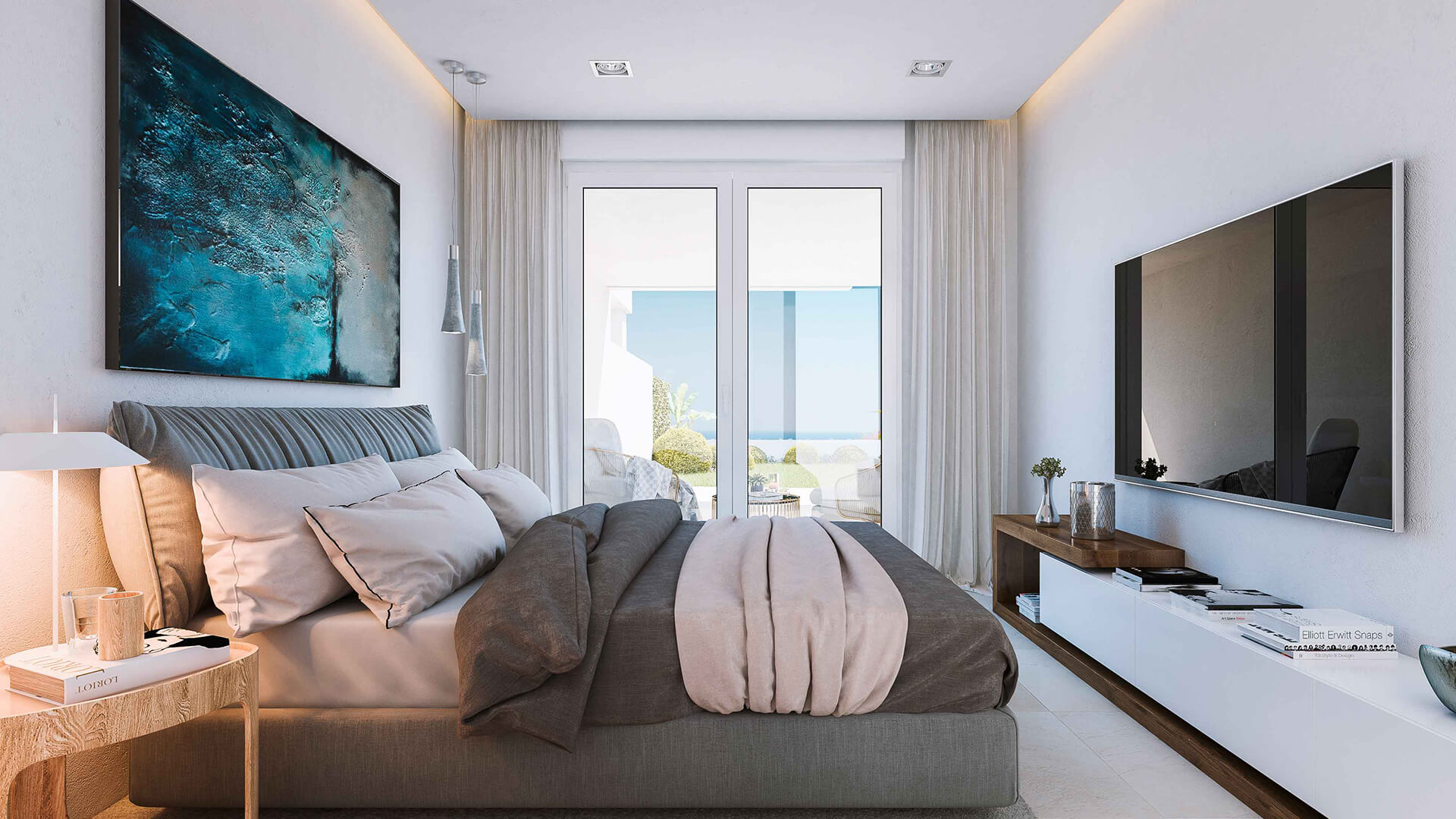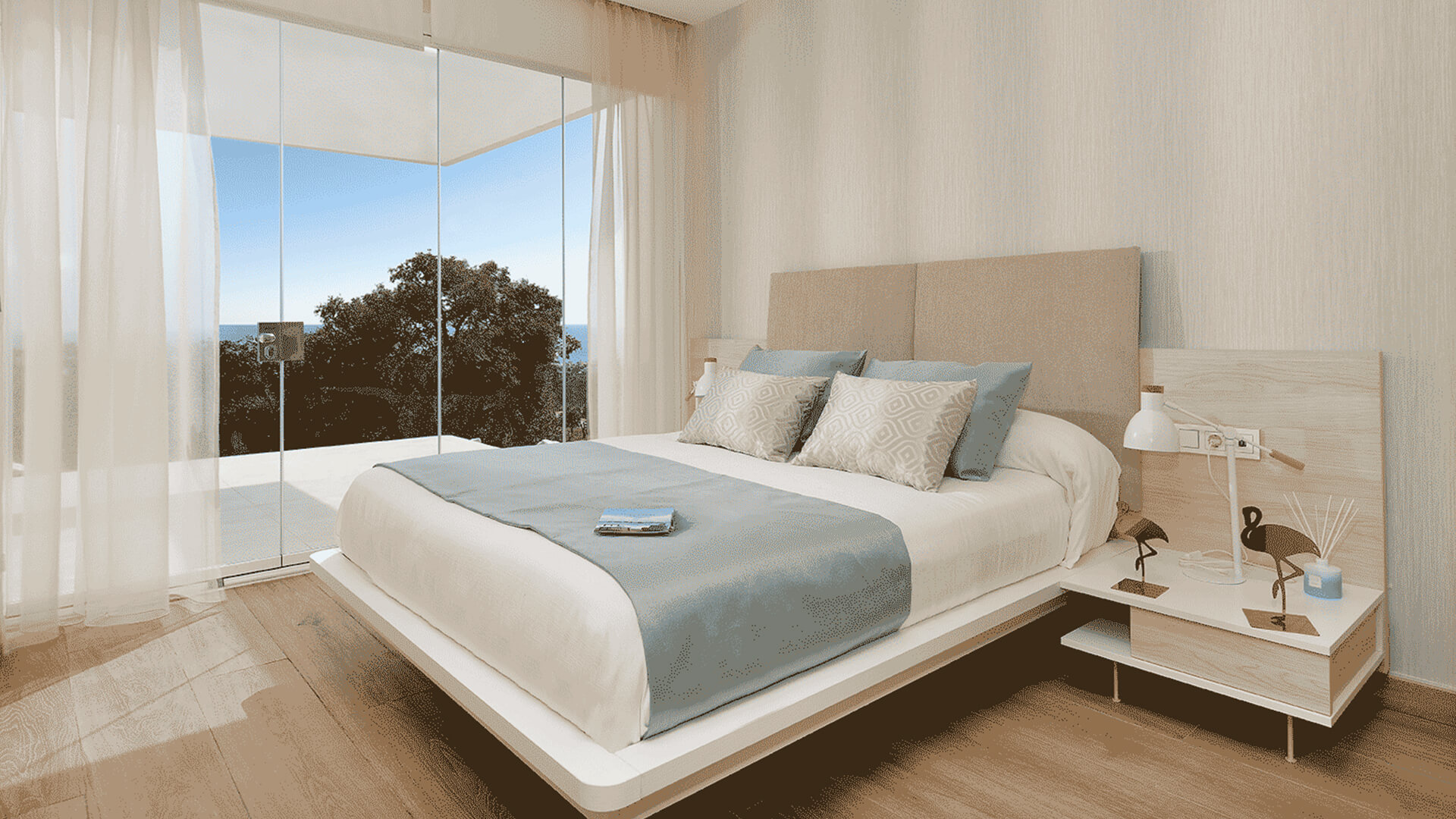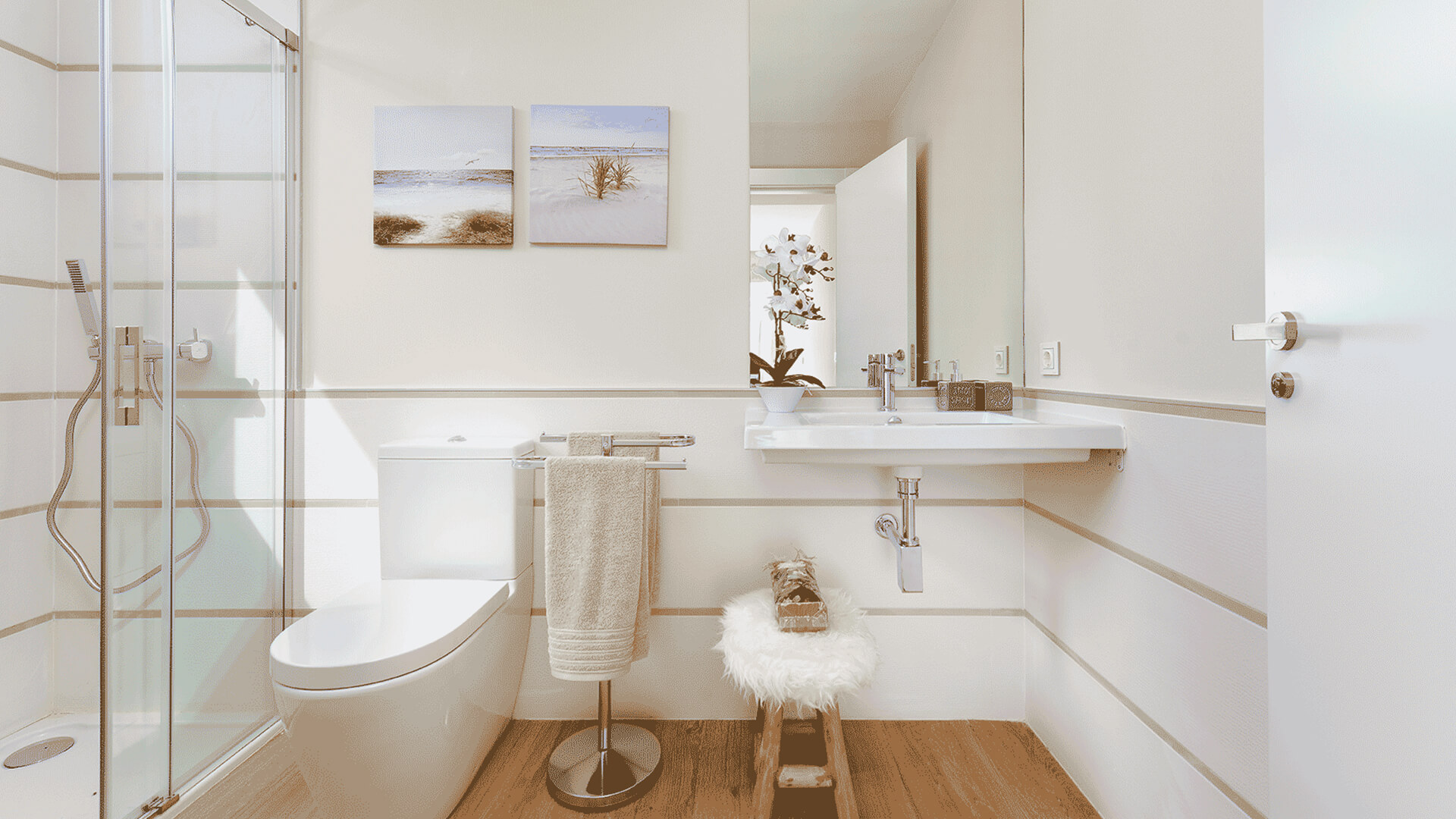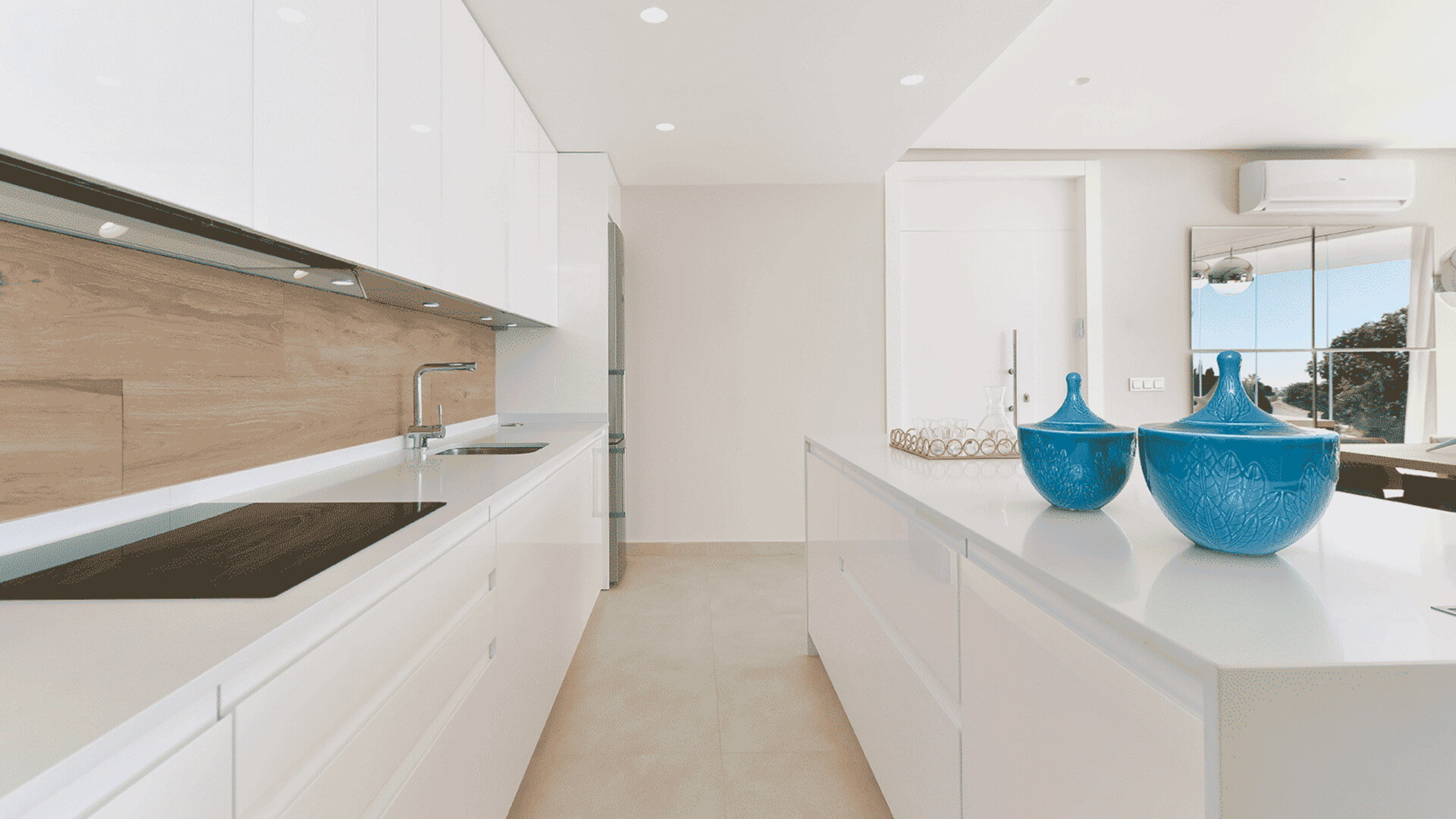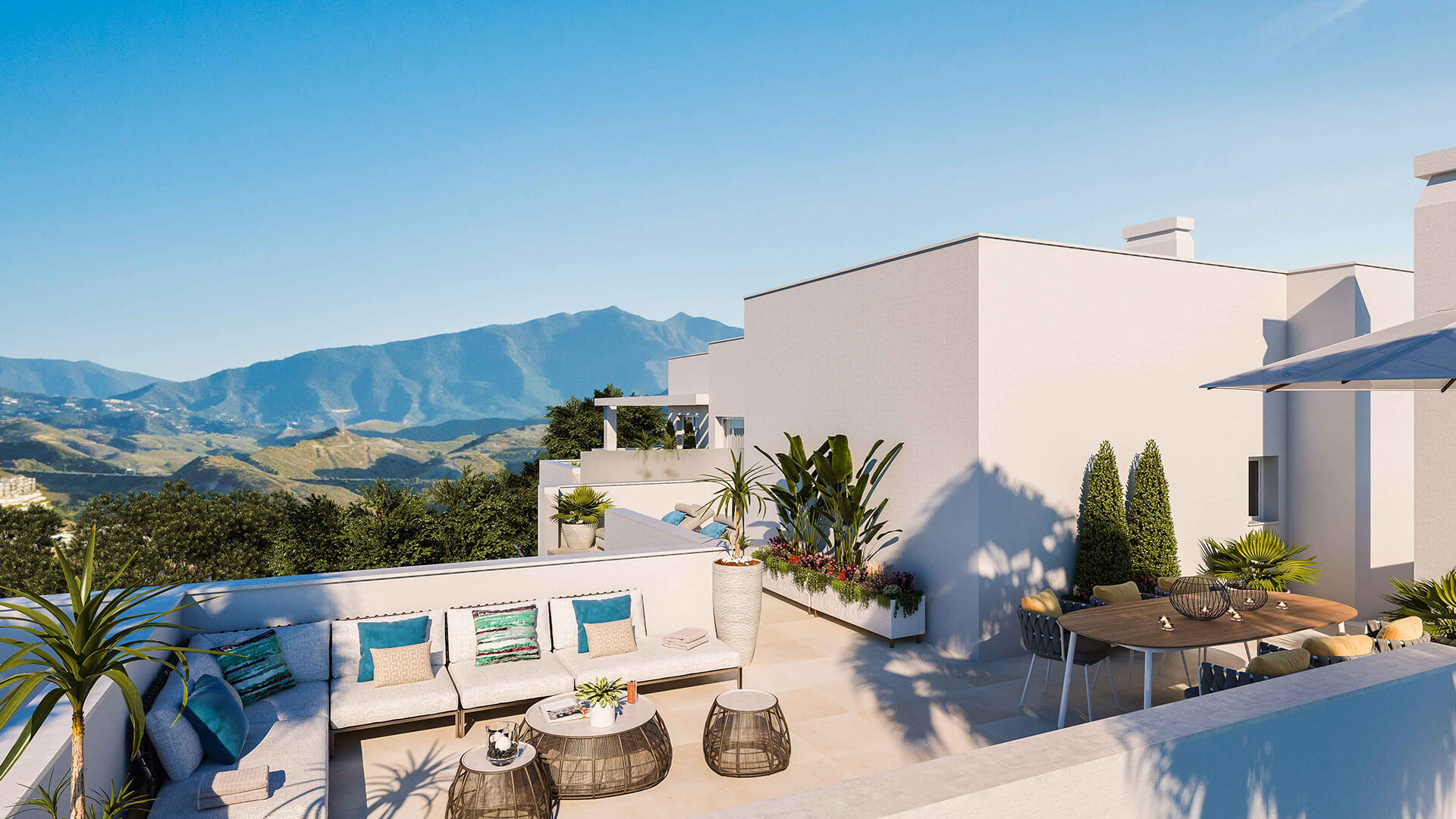 Quintessence - Altos de Los Monteros Apartments
quintessence_altos_de_los_monteros_apartments_2
Quintessence - Altos de Los Monteros Apartments
Quintessence - Altos de Los Monteros Apartments
quintessence_altos_de_los_monteros_apartments_5
Quintessence - Altos de Los Monteros Apartments
quintessence_altos_de_los_monteros_apartments_7
Quintessence - Altos de Los Monteros Apartments
Quintessence - Altos de Los Monteros Apartments
Quintessence - Altos de Los Monteros Apartments
quintessence_altos_de_los_monteros_apartments_11
Quintessence - Altos de Los Monteros Apartments
quintessence_altos_de_los_monteros_apartments_13
quintessence_altos_de_los_monteros_apartments_14
Quintessence - Altos de Los Monteros Apartments
quintessence_altos_de_los_monteros_apartments_16
Quintessence - Altos de Los Monteros Apartments
Quintessence - Altos de Los Monteros Apartments
quintessence_altos_de_los_monteros_apartments_19
Quintessence - Altos de Los Monteros Apartments





















Quintessence - Altos de Los Monteros Apartments
for sale
Quintessence is a home idea with a modern and minimalist architectural style that is set in a wonderful natural setting. Nature, the sea, and the horizon collide in this area where greens meet blues.
Quintessence provides you with a location to call home all year, backed by amazing leisure and wellness facilities, exceptional quality, and stunning sea views, ensuring that your life is constantly surrounded by nature and distinguished by a healthy lifestyle.
We invite you to pamper yourself and find the right balance between life and living in Quintessence, when you choose a unique position only 5 minutes from Marbella's center. You can take use of the leisure and wellness spaces and prepare to live experiences that are consistent with your ideals every day. You'll enjoy taking a deep breath and relaxing in natural surroundings. Take in the sea wind from your terrace and consider how fortunate you are to have picked Quintessence.
Quintessence offers apartments inspired by the details and qualities, in modern and spacious spaces that merge with nature through large terraces and magnificent views of the Mediterranean Sea. It has a wide natural environment, a clear commitment to quality of life, and architecture designed to enjoy at home.
Quintessence, with its excellent communications will allow you to experience the stores in Marbella's downtown area, as well as its beaches and promenade, in only 5 minutes, while also enjoying the peace of a family environment and a Mediterranean lifestyle in absolute privacy and security. Paths, woodlands, golf courses, marinas, and the beach are all within 5 minutes' walking distance.
Living in Quintessence will be a life-changing experience, where health is defined as a condition of optimal physical, mental, and emotional well-being in balance with the environment.
| | | | |
| --- | --- | --- | --- |
| Dev. Name | Quintessence | Ref. No. | AP1166 |
| Price from | 385,000 - 775,000 | Type | Apartments |
| Bedrooms | 2,3 | Bathrooms | 2 |
| Build Size (m2) | 131 - 171 | Plot Size (m2) | - |
| Area | Costa del Sol | Terrace (m2) | - |
| Location | Urbanizacion los Altos de los Monteros, Parcela I, 29603 Marbella | Completion date | - |
| | | | |
| --- | --- | --- | --- |
| Setting | Close to town, Close to Golf, Close to Sea | Views | Panoramic, Mountain, Sea |
| Pool | Communal | Parking | Communal |
| | |
| --- | --- |
| Other Features | A/C, Gated Community, Garage, Gym, Jacuzzi, Storage Room |
About Marbella
Marbella is one of the most well-known locations on the Costa del Sol, attracting visitors as well as expats searching for a place to call home in the sun. It is known all over the globe for its beaches, nightlife, and luxury venues.
There are tempting options for homes for sale in Marbella, such as villas, penthouses, and flats for sale or rent, for anybody wishing to settle in Spain. Despite the fact that it is a town, it has all of the conveniences of a city and is located on the coast with gorgeous beaches.
Marbella is a wonderful location to call home. Property for sale in Marbella can range from a contemporary apartment with a view of the sea to a penthouse in the hills or a home on one of the numerous golf courses. What could be better than having your own modest yacht docked in one of the beautiful marinas, fabulous shopping, delectable cuisine and wine, pool parties and nights out all season?
Buying property in Marbella
Owning a Marbella property allows you to not only reap the benefits of your investment in terms of rental income and property value appreciation, but you can also spoil yourself by vacationing in your own second home in Marbella without having to pay exorbitant hotel prices.
Marbella is a popular tourist destination that will likely remain popular in the future due to its ideal microclimate and distinct culture; as a result, even if the market fluctuates due to external factors such as Brexit and the current coronavirus pandemic, Marbella property will always be a good long-term investment for property buyers.
Property in Marbella has long been a popular investment for property owners in the United Kingdom and Spain. Between 2014 and 2019, house prices in Marbella increased year on year for a total of five years, providing significant chances for both growth and revenue. If you're thinking about purchasing a home in Marbella, you should be clear about why you want to buy. Real estate in Marbella is in high demand for three reasons: growing property prices, high rental income, and a lovely vacation home for you and your family.